Polaris Industries is reportedly planning to launch an electric bike under its Indian Motorcycle brand. The Springfield is planning to launch the bike in the next four or five years, a senior executive said.
Also read: Indian Springfield, Chieftain Dark Horse launched at Rs 31.55 lakh and Rs 33.07 lakh in Bengaluru
Polaris now wants to attract new riders with 'fun' electric motorcycles as it focuses on the storied Indian brand, which it bought in 2011, Steve Menneto, president of its motorcycles division, told Reuters. The proposed model is expected to cover 190-225km on a single charge even if driven aggressively. "The characteristics of the powertrain are going to be more applicable to be able to ride a bike in pleasure and twisties, and kind of how you would use pleasure bikes today," said Menneto.
This is not the first time Polaris is attempting to have an electric bike. The Polaris sold Empulse electric bike under the Victory brand till January 2017. Polaris decided to pull the plug at the Victory motorcycle brand in the beginning of 2017.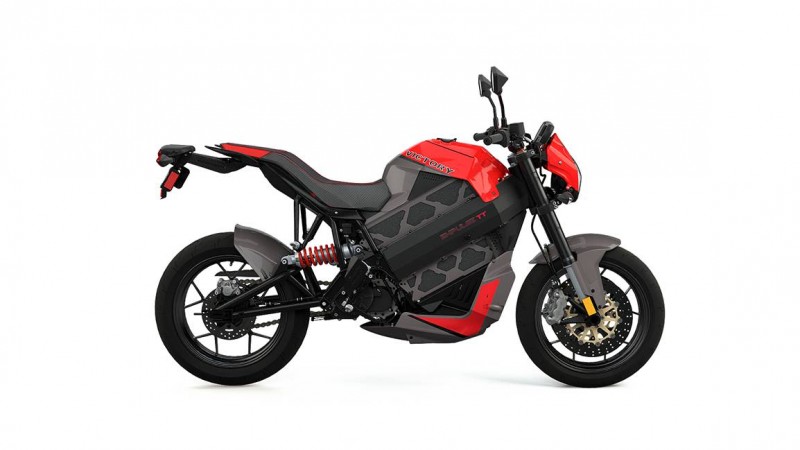 Polaris may use the liquid cooled, permanent magnet, AC electric engine developed for the Empulse with regenerative braking and instant torque delivery for its new e-bike under Indian Motorcycle.
The e-bike from Indian will lock horn against the Harley-Davidson LiveWire. Harley-Davidson's showcased first prototype of its first electric vehicle in 2014. The prototype is powered by an oil-cooled, longitudinally-mounted three-phase induction electric motor that develops 74hp and 71Nm of torque. Harley-Davidson plan to launch production-spec Harley-Davidson within the next four years or so. In that case, it will coincide with the Indian Motorcycle electric bike launch.
Menneto declined to explain details on the pricing of the new electric bike but said that it would be priced competitively. Victory was selling Empulse from $19,999 and hence Indian e-bike may also get a price tag near to it.