Even as reports claim that around 1,800 Chinese army personnel have been stationed near the Indo-China Doklam border for winter, India Army has said it is well prepared to counter any crisis situation, and that any mischief would be dealt with "properly".
The Indian Army's statement comes three and a half months after the Doklam conflcit — the second-longest standoff along the undemarcated Line of Actual Control (LAC) between India and China — ended on August 28.
It had begun when the Indian soldiers stopped Chinese troops from constructing a road in Doklam. The presence of Indian forces at the border did not go down well with China, who treated the presence of Indian troops as "trespassing".
Though the border conflict has ended, China has continued to build roads and upgrade existing ones in the area.
When General Officer Commanding-in-Chief Lt Gen Abhay Krishna of the Eastern Command was asked about reports of such construction, he said the Indian forces deployed along the Doklam border are in high spirits and ready to retaliate to any mischief.
"We are totally prepared, geared up; let anybody do any mischief and he will get it back nice and proper," Krishna told PTI.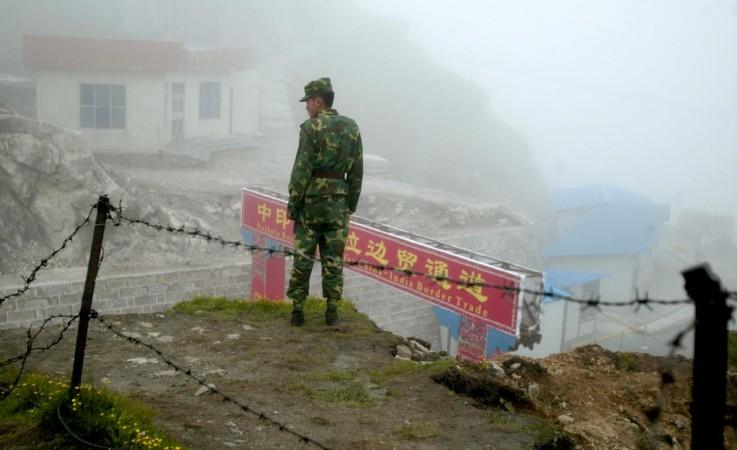 However, he refused to speak more on the matter and said a lot has been said about them and he has nothing more to add.
"The Indian Army is always in very high spirits, we are always ready to take on any mischief by anybody. I am not going to name anybody specifically. Territorial integrity is ingrained in our blood and for that we will go to any extent to ensure the territorial integrity," he said, adding that India was "undoubtedly" ready for any eventuality including a two-front war with the neighbouring country.