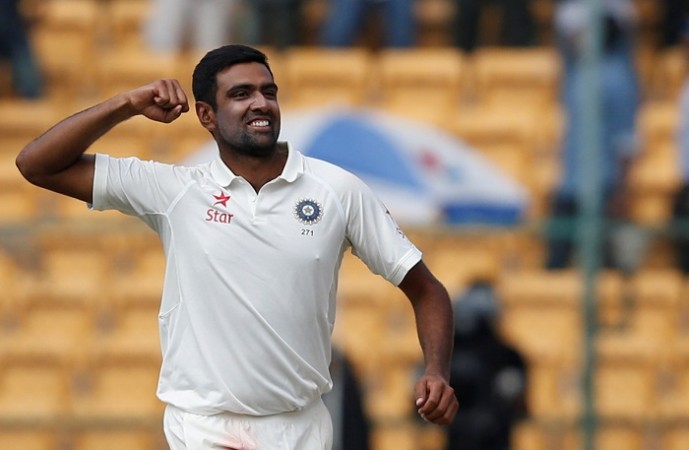 Perfectly set, the culmination of India's long home season coming in Dharamsala, with a series against Australia at stake.
India vs Australia fourth Test match TV guide and schedule
The first three Tests have given all Test match cricket lovers everything they could have asked for, and yet, there is one more to go.
Here are a few of the things to look forward to from the fourth Test match.
Kohli double hundred (if he plays):
The big question remains if the captain will play, and if he does, what about a double century. After setting a new world record for becoming the first batsman to notch four doubles in four consecutive series, Kohli has one last opportunity to extend that mark to five.
The Dharamsala wicket, if it does have pace and bounce, will suit Kohli, who scored runs, runs and more runs in Australia a couple of seasons ago, and this could be the perfect opportunity to set another brilliant record. Much, though, will depend on Kohli's fitness, even if he does end up taking the field.
And if he doesn't, what then for India:
Ajinkya Rahane wasn't too bad as the stand-in captain, even if you felt the energy on the field could have been better. Apart from obviously missing a big run-scoring source, Kohli is the inspirational factor on the field, and that will definitely be a big miss. India, though, need to believe they can win this Test match, even if their skipper is not available.
R Ashwin, oh wicket-taking machine, we miss you:
India struggled to get the 20 wickets in Ranchi, not because the ball went soft in the middle overs, but because Ashwin has not been Ashwin for a few Test matches. While he took the six wickets to guide India to victory, it still wasn't vintage Ashwin.
It is a lot to ask and expect from the off-spinner to put in match-winning performances again and again, but if ever India need Ashwin to come to the fore, it is in Dharamsala.
But will the Dharamsala pitch help the spinners:
That is another big question. The curator was adamant the nature of the pitch will not be changed, which means a pitch with plenty of pace and bounce. Since Dharamsala hasn't hosted a Test match before, it is difficult to guess if the wicket will break up in the latter stages as well. Hopefully, it does, bringing the India spinners into play.
Steve Smith to remain the thorn:
What a batsman Smith is. His unfailing ability to stay at the crease and keep those runs coming and coming and coming, irrespective of the situation or the conditions is something to marvel at. The Australia skipper would have been delighted to see the other batsmen chip-in in Ranchi, but Smith will remain the main wicket for India in this fourth Test match.
Pat Cummins brilliance:
Cummins made a brilliant comeback into Test cricket in Ranchi, bowling with pace, venom and accuracy; so much so that Australia did not even seem to miss Mitchell Starc. Does the injury-prone fast bowler have enough left in the tank? Australia will hope so, India not so much.