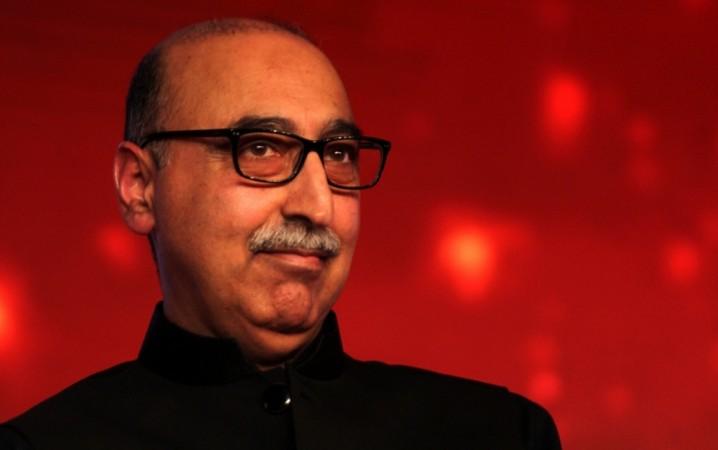 India on Tuesday, May 3, summoned Pakistan High Commissioner Abdul Basit over the mutilation of bodies of two Indian army soldiers following ceasefire violation by the Pakistan Army in the Krishna Ghati sector of Poonch district of Jammu and Kashmir on Monday, May 1. The Pakistani forces also fired rockets and automatic weapons at Indian military posts located along the Line of Control (LoC) in the district.
Also read: The Indian media is fooling people; we have little realistic options to tame Pakistan
The two ill-fated Indian Army personnel were a junior commissioned officer of the army and a BSF head constable.
Ministry of External Affairs (MEA) Spokesperson Gopal Baglay, along with a statement on the matter, tweeted: "Foreign Secretary summons Pak HC, conveys India's outrage, demands action against Pak soldiers and commanders responsible."
The statement by the MEA read: "GOI demands that Pakistan take immediate action against its soldiers and commanders responsible for this heinous act." It added: "(Indian) Foreign Secretary conveyed India's outrage at the killing and the barbaric act of mutilation of the bodies of two Indian soldiers on May 1, 2017 by Pakistan Army personnel."
The statement further added: "It was significant that the attack was preceded by covering fire from Pakistani posts in Battal sector... Blood samples of the Indian soldiers that have been collected and the trail of blood on Roza Nala clearly shows that the killers returned across the Line of Control."
Foreign Secretary summons Pak HC, conveys India's outrage, demands action against Pak soldiers and commanders responsible pic.twitter.com/lKaRzIlhKb

— Gopal Baglay (@MEAIndia) May 3, 2017