As the entire world is sailing towards a sustainable future by steadily pursuing the energy transition journey, a new analysis has said that India needs to scale up its solar power capacity by at least 36 percent a year for at least the next half-decade to meet its energy mix goals.
In its recent report, UK-based energy think tank Ember said that Asia's second-largest economy should also upgrade its solar power plants to deal with the intermittent nature of renewable energy sources.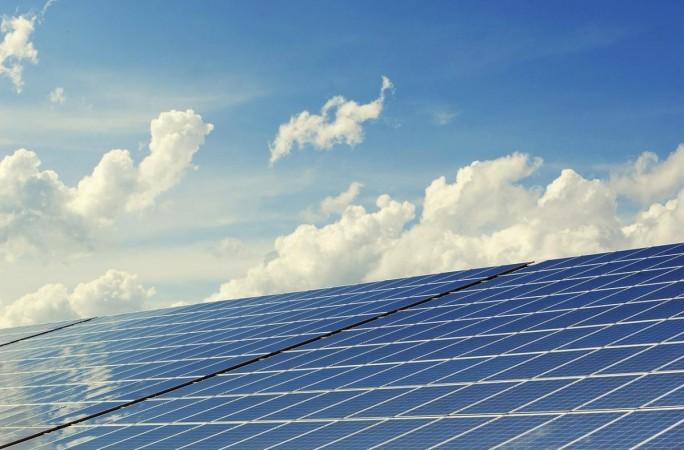 The report added that India should also require better storage solutions to address the variable supply of sources like solar and wind to successfully materialize its renewable targets.
On the positive side, the British organization noted that India is achieving steady progress in terms of implementing renewable energy plants in the nation.
According to the report, investments in the renewable sector are growing in India, and the country has commissioned a record amount of solar capacity in 2023.
The report added that India's recently launched National Electricity Plan is a starting point which will help the country achieve its renewable goals in the coming years.
Even though India will rely on coal-generated power in the near term, the percentage of renewables in the energy share will witness a drastic rise, the report added.
While solar accounted for just five percent of India's total electricity generation in 2022, the implementation of NEP projects will help to raise this to 25 percent by 2032.
India has already committed to a goal of 500 GW renewable energy capacity by 2030. Moreover, the country also aims to produce five million tonnes of green hydrogen by the end of this decade.
Earlier in September, the Economic Times, citing people familiar with the matter had reported that India is aiming to produce 25 million tons of green hydrogen annually by 2047.
India's massive expansion to increase green hydrogen production is to curb energy imports and wean the economy off fossil fuels to meet climate targets, the report added.