As the world is steadily embracing an energy transition journey, India has joined hands with Japan to launch a $600 million fund to invest in low-carbon projects.
According to a press statement, the fund was launched by India's quasi-sovereign wealth fund, the National Investment and Infrastructure Fund (NIIF), and the Japan Bank for International Cooperation (JBIC).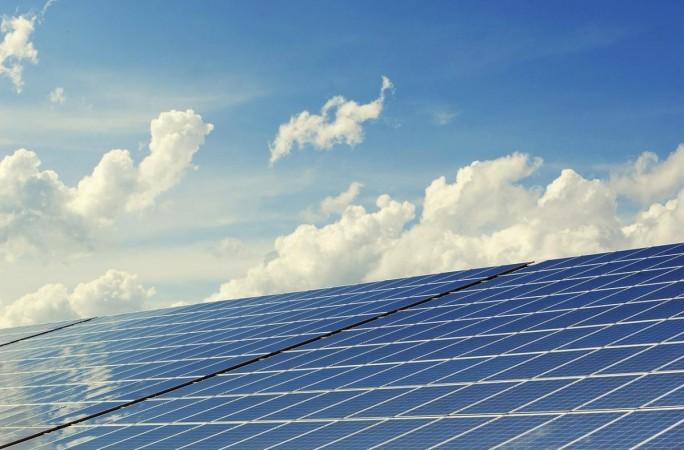 The report noted that JBIC will contribute 51 percent of the $600 million, while India will contribute the remaining amount.
According to the statement, the India-Japan Fund will actively invest in India's environmental preservation sector, including renewable energy, e-mobility businesses, and circular economy sectors such as waste management, and water.
This collaboration between JBIC and NIIFL follows the memorandum of understanding between India and Japan signed in November 2022, which focused on promoting environmental preservation, low carbon emission strategies, and the growth of the Indian economy, and enhancing the cooperative relationship between both countries.
"We are delighted to join forces with JBIC to establish an inaugural bilateral fund focused on India, to foster businesses that contribute to a clean and environmentally sustainable future in the country," said Rajiv Dhar, Managing Director & CEO of NIIFL.
He added: "The IndiaJapan Fund strengthens our commitment to cooperate and invest in opportunities that address India's environmental and social requirements. We aim to establish an ecosystem that facilitates mobilising timely and sufficient resources for financing sustainable development."
Dhar added that the launch of the new fund will affirm the long-standing relationship between both countries and will also encourage Japanese firms to invest in India.
"JBIC will continue to contribute toward environmental preservation in India, the promotion of investment by Japanese companies, and collaboration between Indian and Japanese companies. Through the India-Japan Fund, JBIC also contributes to deepening the bilateral relationship between India and Japan," said Hayashi Nobumitsu, Governor of JBIC.
Earlier this month, a report released by UK-based energy think tank Ember said that India should scale up its solar power capacity by at least 36 percent a year for at least the next half-decade to meet its energy mix goals.
The report added that India should also require better storage solutions to address the variable supply of sources like solar and wind to successfully materialize its renewable targets.