An era is coming to an end in Germany. With German Chancellor Angela Merkel having already announced that she'll not seek a fresh term at the helm of the country and with federal elections marking an end to her 16-year-long tenure, the political scape of Germany will not be the same. However, it seems that it might still be similar in its intentions or endeavour as far as relations with India are concerned.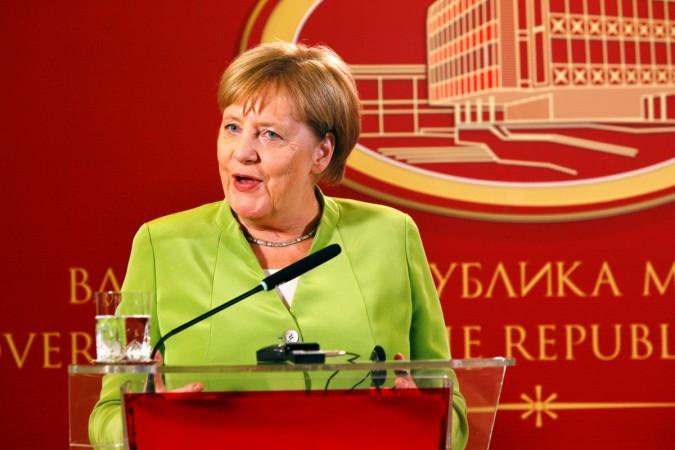 Angela Merkel and India-Germany relations

Meanwhile, Social Democrats (SPD), Centre-left has won narrowly by being ahead of the ruling conservative bloc of Angela Merkel in the federal elections. SPD leader Olaf Schotz announced that he had a clear mandate to form a government.
The past sixteen-year tenure, that coincides with Angela Merkel at the helm of affairs, saw significant expansion of India-Germany ties. Reassuring status quo, German Ambassador Walter J Lindner said on Monday, "The next coalition government in Berlin is expected to continue strong ties with New Delhi."
Further calling India, an important country for Germany in the Indo-Pacific region, he also said, "None of the global issues can be solved without India, be it climae change, global warming, trade issues, Covid-19 vaccination and terrorism. India is important for us," he said to the media.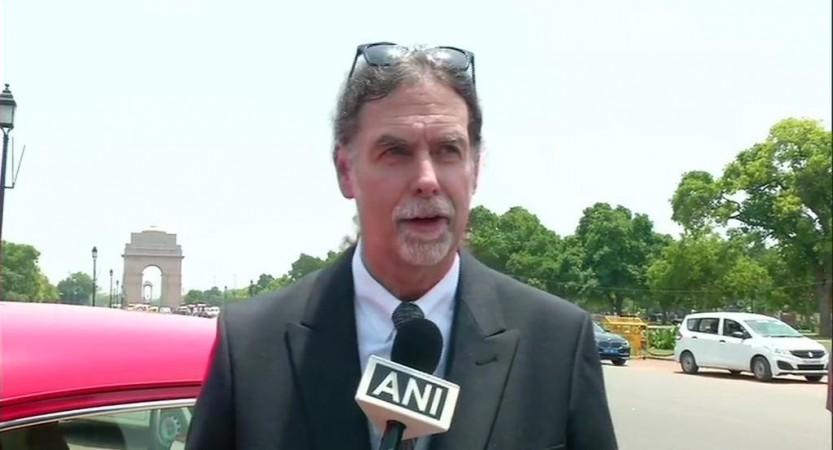 On a similar note, he mentioned how trade and investment between the two nations saw a significant upswing in the last one decade and that rise was likely to continue. Speaking of Taliban, the German envoy said that the world was quite wrong in assessing and predicting the group, especially the speed with which it took over Afghanistan.
On a lighter note, during the interaction, the envoy also said, "There will be no renting of hotel, no abductions, no drama, only substance as a coalition is agreed upon in next few days in Germany." He was speaking in response to a question on possible horse trading/defections after the election results.
'Rise of a black wing party, a cause for concern'

While pointing to the German history to elucidate his point, Lindner also said that rise of a right-wing party anywhere in the world, was a cause for concern. "Look at our black history. Any rise of a right wing party is worrisome anywhere in the world but especially in Germany. We take it very seriously because of our past. We Germans are always are always careful about if anyone is anti-Semitic." His comments, expectedly, created a ruckus on social media, with many comparing German politics to that of India.