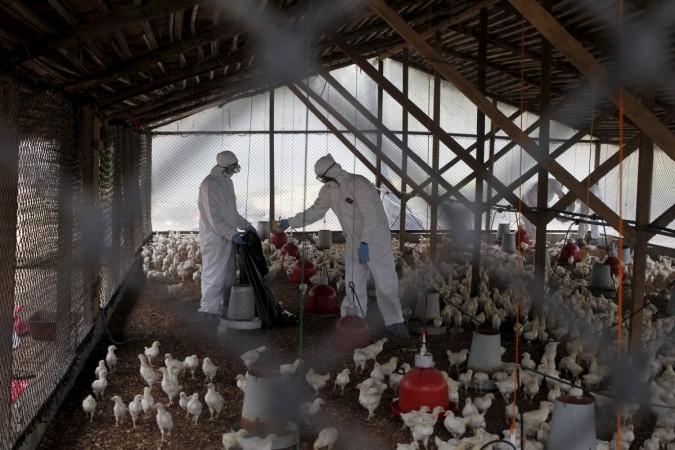 The Indian government said on Wednesday that the country is free from the contagious avian influenza (H5N1), also known as bird flu. The Department of Animal Husbandry under the Agriculture Ministry said it notified the World Organization for Animal Health about the same. However, the ministry stressed the need for continued surveillance.
There has not been a single case regarding the spread of bird flu reported after Sept. 5. The last case was reported from Humnabad in Bidar district, Karnataka, on Sept. 5.
Various steps were taken by the department to control the disease thereafter within the radius of 1 kilometer in order to prevent it from spreading. The steps comprised of eliminating the entire poultry population including eggs, litter, feed and every object that could be infected. Movement of poultry and poultry products from Humnabad was barred.
The entire country and the areas of outbreak were then closely observed after the clean-up and disinfection process took place. No evidence of bird flu was found since then and India was declared free from avian influenza (H5N1).