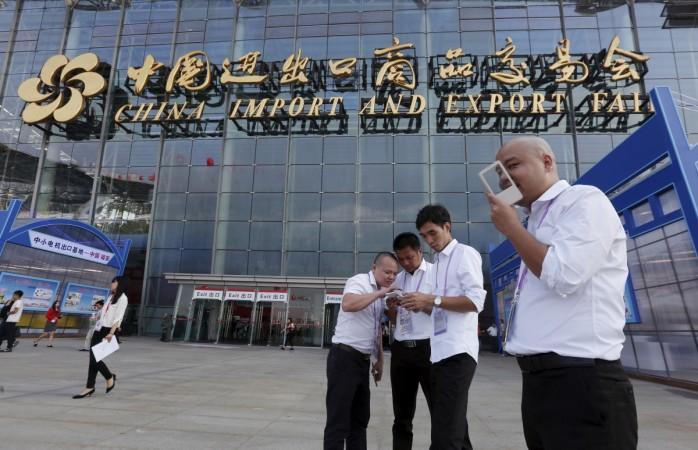 Mobile market future lies in developing markets, as many developed markets have reached saturation point, according to a study by GSMA Intelligence. It forecast China and India to account for 45 percent of new subscribers over the next five years.
A study by GSMA Intelligence has said that almost three-quarters of the world's population will be connected to a mobile network by 2020. It anticipated a growth of worldwide unique mobile subscribers from 4.7 billion (63 percent of the global population) at the end of 2015 to 5.6 billion (equivalent to 72 percent of the expected global population by this point) over the next five years.
"Over the next five years a further one billion people will take advantage of the social and economic opportunities made possible by mobile connectivity, but we are now entering a new era that presents mobile operators with fresh opportunities and challenges," Hyunmi Yang, chief strategy officer at the GSMA, said in a statement.
A slow unique subscriber growth has been forecast over the next five years as most of the economically developed countries, including th U.S., South Korea, Japan, Australia and European countries, have already reached extremely high levels of mobile penetration, which means subscriber growth in these markets will be limited. Most of the new subscribers over the next five years are expected to come from developing markets and growth will depend largely on connecting rural and low-income populations.
[Read: India's smartphone market reaching maturity: Survey]
Indicating that the mobile market's focus will be on China and India, the study claimed the world's two most populous countries may account for 45 percent of total new subscribers over the next five years.
It may be noted here that the study has been substantiated by CyberMedia Research's (CMR) projected mobile handset sales in India. The market intelligence and consulting firm's annual report put the number of mobile phones sold in India for the year 2015 at 235.6 million units and projected sales of 250 million units in 2016.
[Read: Smartphone boom gives fillip to flash memory market in India]
The study by GSMA Intelligence also highlighted the need for mobile operators to unlock new growth opportunities in areas such as 5G, M2M and the Internet of Things, as many markets reach saturation point, and a few developing markets, like China and Brazil, are likely to reach that stage by 2020.
"We are already seeing operators in highly penetrated developed markets seeking to offset slowing unique subscriber growth by evolving and broadening business models and investing in new network technologies, services and digital ecosystems. As new services continue to develop on mobile platforms, operators worldwide must ensure that they capitalise on the opportunities presented by the vast and growing ecosystem that nearly universal global mobile connectivity has created," said Hyunmi Yang.