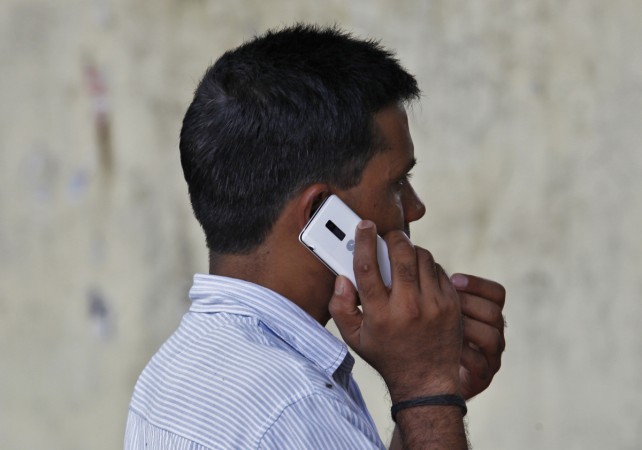 Happy Independence Day!
As Indians celebrate the 70th Independence Day on Aug. 15, there's more to look forward to on this special day. Besides the regular sales and discounts almost everywhere, Aircel is offering freedom from bills on calls and data usage on this special day.
Aircel launched its "Azaadi Offer" for its subscribers to enjoy unlimited calls to any local network along with unlimited data for browsing, downloading live video streaming, gaming and VoIP calling. There's a catch – the offer is valid only for one day and customers must recharge for Rs. 123 to activate it.
"With 'Azaadi Offer' we are removing the cost barrier for our customers and replacing it with unlimited benefits. The special product offers freedom from worrying about mobile bills and making it special for customers to spend a day loaded & packed with music, movies, social networking, chatting, sharing HD content, talking, etc. We truly cherish the relationship with our customers and this is our way to be a part of their Independence Day celebrations," Anupam Vasudev, Aircel's chief marketing officer, said in a statement, according to Telecom Talk.
It is common among B2C companies to offer attractive discounts on special occasions and Independence Day is when most companies participate in full glory. Online retail companies such as Amazon, Flipkart and Snapdeal have offered several deals on this occasion and with Aircel's participation, we hope to see other carriers such as Airtel, Vodafone, Reliance and Idea to make exclusive offers.
State-run BSNL recently announced unlimited free calls to any network, both mobile and landline, across India on Aug. 15. Reliance Jio's launch offers have set new benchmark in the telecom industry and rivals Airtel and Vodafone have already slashed their prices on calls and data to counter Jio's offers.