Actress Ileana D'Cruz made her Bollywood debut with Ranbir Kapoor's Barfi! and stole everyone's heart. She not only made her career in the Hindi film industry but also did good movies in the South Indian industry.
But the actress recently revealed that Barfi was not supposed to be her debut movie. Her first film was with Salman Khan, which she turned it down. Yes, you heard it right!
You must be thinking who rejects Salman's movie. But Ileana did and the reason will make you fall in love with this diva.
Ileana walked out of Salman's movie Wanted because she had exams, Press Trust of India reports. Isn't she a beauty with brains?
"I was offered a film of my own which was 'Wanted' with Salman Khan. I was actually going to do it. I was happy that my first film would be with Salman," Ileana told PTI.
"I remember I had exams on back then. So when Boney (Kapoor) sir asked me to do the photoshoot, I was like 'I am sorry, I have exams on. I can't. I didn't think I handled it well back then because I didn't understand the gravity of the offer. For me, it was all about finishing my exams."
Well, we think you made a right decision as completing your education is a must. And now, she is doing pretty well in Bollywood too.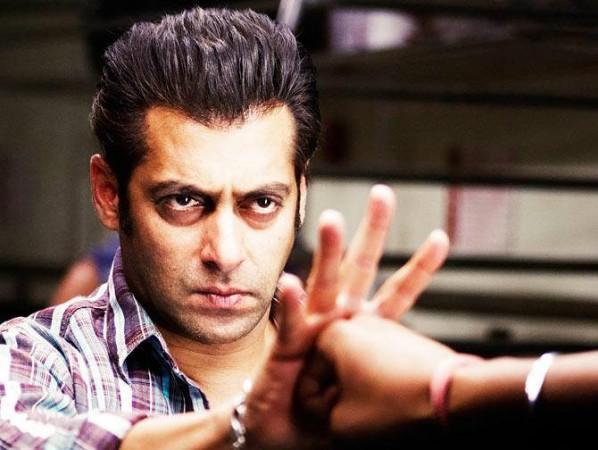 Ileana recently won hearts in two movies – Mubarakan and Baadshaho. Both the movies featured her in a different avatar and she pulled it off really well.
Meanwhile, the actress' kissing photo with boyfriend is going viral on social media. Take a look at the photo here: