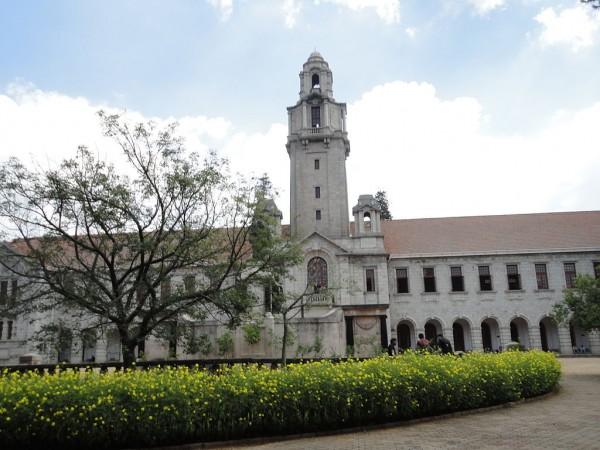 The Indian Institute of Science (IISC), Bangalore was ranked as the best university in India by the Ministry of Human Resource Development (MHRD), which released its National Institutional Ranking Framework (NIRF) report Monday. Apart from universities and colleges, educational institutes have also been ranked in the categories of management, engineering and pharmacy.
The report judged the institutes according to five parameters — teaching and learning resources; research, professional practice and collaborative performance; graduation outcome; outreach and inclusivity; and perception.
The Institute of Chemical Technology, Mumbai and Jawaharlal Nehru University have been ranked the second and third best universities in the nation.
For management, the Indian Institute of Management (IIM) Bangalore ranks at the top, followed by IIM Ahmedabad and IIM Calcutta. The first six positions in the list of 50 management institutes have been taken up by various IIMs. There are seven IIMs and one Indian Institute of Technology (IIT) in the top 10 of this list while two International Management Institutes have been named in the first 12.
The first place among engineering institutes in the country was taken by IIT Madras, followed by IIT Bombay and IIT Kharagpur. The first 11 positions out of 100 engineering institutes went to the various IITs.
For pharmacy, the Manipal College of Pharmaceutical Sciences ranked first, followed by University Institute of Pharmaceutical Sciences, Chandigarh, and Jamia Hamdard.
No rankings were announced for architecture and general degree colleges as they "continued to exhibit major inconsistencies," the ministry said on its website.
The NIRF was launched by the MHRD in September 2015 as a counter to global rankings that place Indian institutes towards the lower end. This framework takes into account research done in languages other than English and inclusive education, according to the Indian Express.
The framework is meant to provide "an Indian context to educational aspirations and needs," the newspaper quoted HRD Minister Smriti Irani as saying.