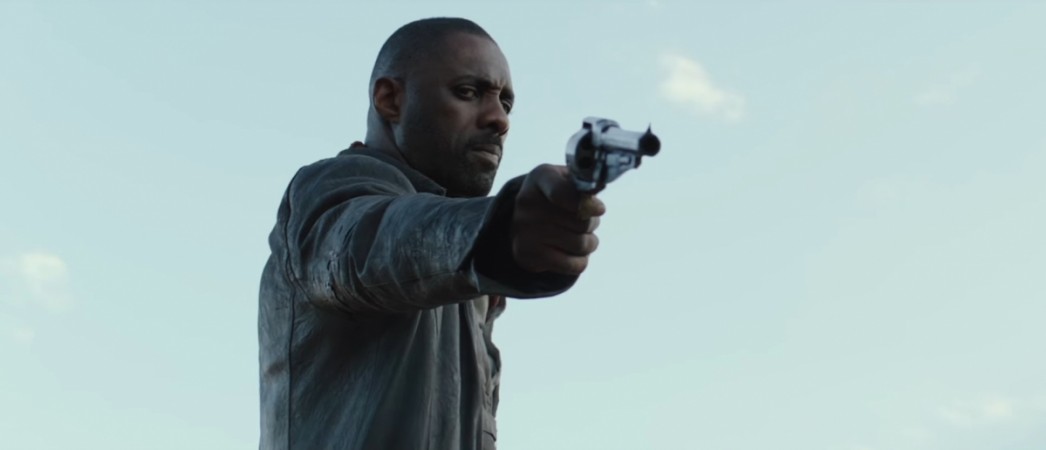 James Bond will reportedly have a new face in future films. The movie franchise's producer has discussed with director Antoine Fuqua that this is apparently the right time for a non-white actor to play the iconic role of Bond.
If reports are to be believed then The Dark Tower star Idris Elba is the frontrunner to play the role of the British spy in future 007 movies.
In a recent interview with The Daily Star, director Antoine Fuqua talked about a conversation he had with Bond movie franchise producer Barbara Broccoli. Broccoli told Fuqua that "it is time" for someone else to play the role of James Bond.
This is not the first time that Idris Elba has become the choice to play the role of spy. Back in 2014, internal emails from Sony had revealed Elba to be the choice of co-chairman Amy Pascal to play James Bond. Even Elba talked about the possibility of him playing the role.
"The one thing I've heard around the world universally is that, 'You'll be great at James Bond!'. If it should happen, that's proof there's connectivity amongst human beings."
The possibility of Idris Elba playing the next James Bond has received a mixed response from the moviegoers. Check out the tweets from few of them:
Seems that in order for Idris Elba to play Bond it's gonna take a lotta white folks abandoning a lifetime of subconsciously looking down at black people as either an other or as inherently less than... Folks got A LOTTA work to do... #ThursdayThoughts

— Cyrus McQueen (@CyrusMMcQueen) August 9, 2018
James Bond Producers said to be seriously considering Idris Elba to replace Daniel Craig as Bond... Amen! Just because our society was crafted around an imbalance does not mean we continue consciously and unconsciously contributing to said imbalance generation after generation...

— Cyrus McQueen (@CyrusMMcQueen) August 9, 2018
If Idris Elba plays James Bond, what are the chances Trump will tweet something disparaging about him?

— Schrödinger's Trump is anti-concentration camps (@SchrodngrsTrump) August 10, 2018
It was not long back when former James Bond star Pierce Brosnan told that he thinks Venom movie star Tom Hardy would be an ultimate choice to play James Bond in future films.
Along with that, Twilight movie star Kristen Stewart had also revealed her desire to portray the role of James Bond and wished to become the first female spy in the franchise. She told E! News that the idea of a male playing the role of the spy agent is getting obsolete, as all the viewers recall what he is going to do next and how he is going to confront all the challenges. She stated that if the studio will hire an actress to star as the lead, then it would be surprisingly good for everyone.
"You start off as the Bond girl, and then you think it's just the girlfriend and then you're like, 'She's actually [Bond].' In the trailer, it's him and then [there's a] bait and switch," she added.
In addition to this, Daniel Craig confused everyone when he said he would "rather slash my wrists" than play James Bond again and reportedly said that he would surely act in another Bond film "for the money."
Daniel Craig confirmed that he would be returning for the 25th instalment in the long-running franchise. Academy Award-winning director Danny Boyle will reportedly helm the project.