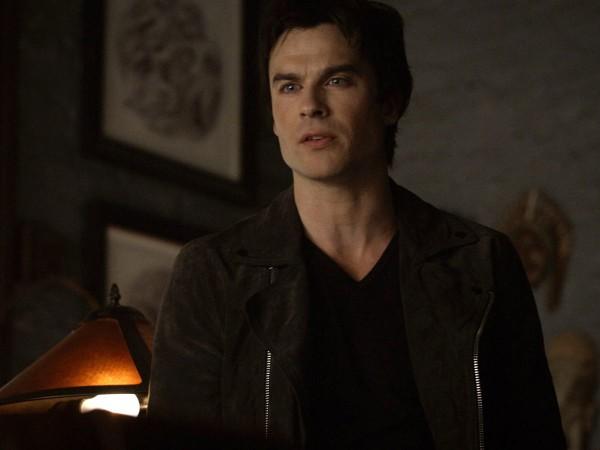 Actor Ian Somerhalder, who portrays Damon Salvatore in "The Vampire Diaries", will be donning the director's hat for the 16th episode of season 6 titled "The Downward Spiral".
It will be his first directorial venture and he shared his excitement with the fans through Instagram by posting a photo of the script page.
"Thank you to all involved in the decision-making process for giving me the opportunity to do this-I am so grateful. I'll do my very verry very best not to screw it up," wrote Somerhalder.
"The Vampire Diaries" season 6 episode 16 is co-written by Brian Young and Caroline Dries and will be aired next year on the CW television network, reported TV Line.
However, this is not the first time in the history of the American supernatural drama that a lead actor is taking up the role of a director.
Previously, actor Paul Wesley led the cast and crew of "The Vampire Diaries" in the 18th episode of season 5 titled "Resident Evil". The on-screen Stefan Salvatore will also be directing the 11th episode of season 6 titled "Woke Up with a Monster."
While Wesley received a thumps up from the critics for his directorial venture, it remains to be seen how the entertainment world will rank Somerhalder for his new role in "The Vampire Diaries"
The series will resume after the winter break on Thursday, 22 January, with the remaining episodes of season 6.