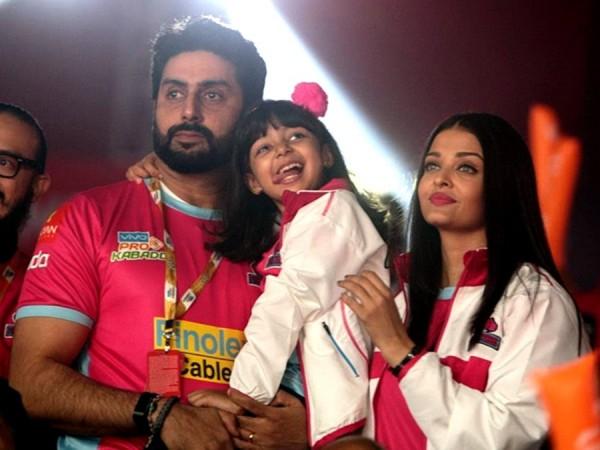 Fans' obsession with their favourite Bollywood superstars can sometimes grow to such an extent that they end up showering their love way too far than anyone could expect.
Recently, a 29-year-old man from Andhra Pradesh, Sangeeth Kumar, claimed Aishwarya Rai Bachchan was his mother, having given birth to him through IVF in London in 1988 before she took the world by storm by winning the prestigious Miss World beauty pageant in 1994.
While Aishwarya is yet to react to the man's claims, here are some of the most shocking claims that shook Bollywood.
'I am Shahid Kapoor's wife'
Shahid Kapoor had to face one of the most embarrassing times of his life when late actor Rajkumar's daughter Vastavikta claimed to be his wife in 2012. Her obsession with Shahid grew so big that she used to follow the actor to his shoot locations and wait for him outside the building.
This took an ugly turn when she climbed the wall of his building's perimeter and reached his 13th-floor apartment. The actor subsequently filed a police complaint against her to end the matter.
'I am Raveena Tandon's husband'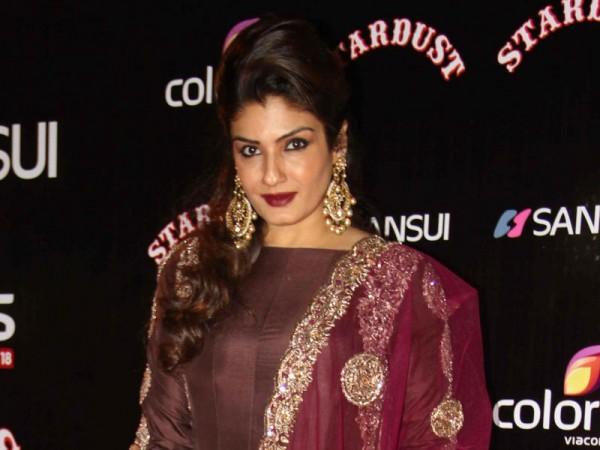 In 2014, a fan freaked Raveena Tandon out when he claimed to be her husband; She was already a married woman then.
Raveena later filed a police complaint against the man after he allegedly threw stones at her house and even attacked her husband — film distributor Anil Thadani — when he was arriving home.
'I am Shah Rukh Khan's mother'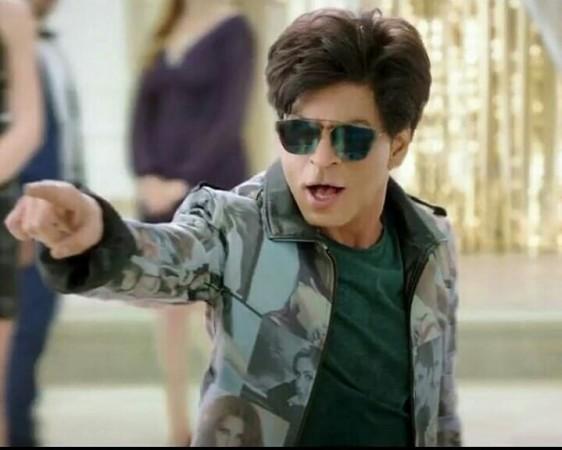 In 1996, a woman from Latur in Maharashtra claimed she was Shah Rukh Khan's lost and separated mother, and that she recognised him after she saw his film poster.
She even went to court to claim she lost him in the 1960s when she took him to Mumbai as a child. The court dismissed the case.
'Dhanush is our child'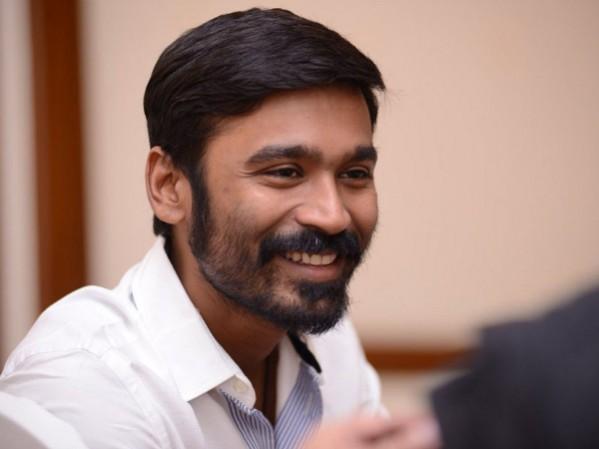 R Katharesan (60) and K Meenakshi (55) from Manampatti village in Tamil Nadu's Melur taluka in March 2017 filed a petition claiming Dhanush's original name is Kalaiselvan, and that he was born on November 7, 1985. They produced a birth certificate along with a couple of photos to prove their claims.
The elderly couple claimed Dhanush was one of their three children, an did his schooling from RC Higher Secondary School and Government Boys Higher Secondary School in Melur. When he was admitted to a private institution for class 11 in Thirpuathur in Sivaganga district in 2002, he escaped from the school to Chennai to pursue a career in acting, they said.
Soon, he rechristened himself as Dhanush K Raja, and they realised he was their son only after watching him in his movies, they said.
However, the Madras High Court dismissed their case, which came as a big relief to Dhanush.
'I am married to Abhishek Bachchan'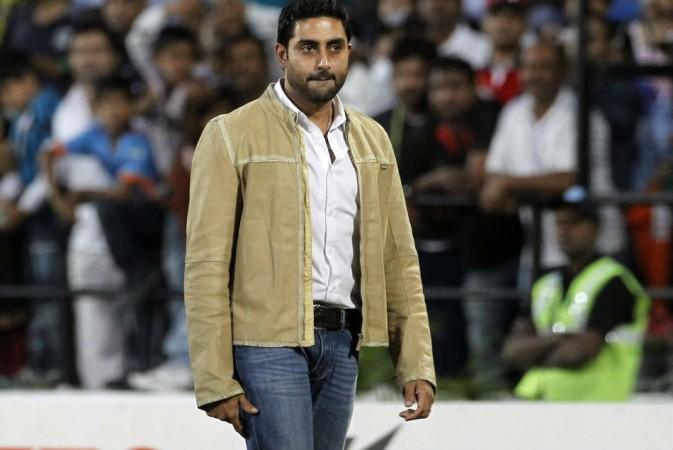 In 2007, a model named Jhanvi Kapoor attempted suicide by slitting her wrist outside the Bachchan residence in Mumbai claiming she was Abhishek's wife. And this was happening on the day he was getting married to Aishwarya Rai.
She claimed they met on the sets of his film Dus, where she was a background dancer in a song sequence. She even claimed they got married in a private ceremony in the presence of a few friends. However, there wasn't any proof that she could provide to back her claim.