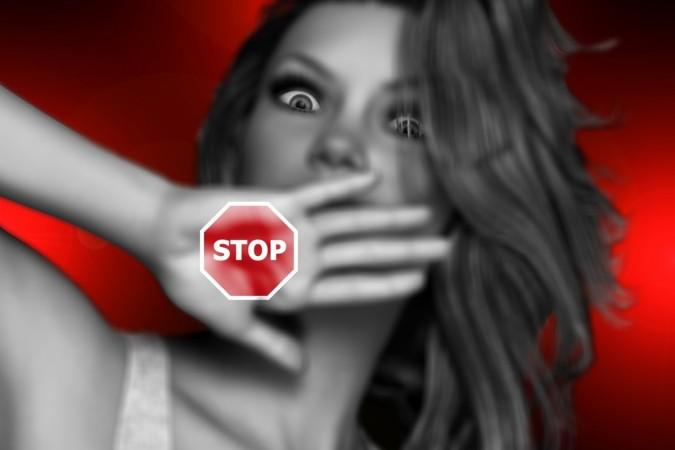 A 19-year-old girl was allegedly raped when she went to watch Padmaavat at a cinema hall in Hyderabad last week. The accused was arrested on January 31. The police are also considering taking action against the theatre's management.
Read: Haryana horror continues: Woman dragged out of car and raped, as husband is held at gunpoint
"We will initiate legal action against the theatre management for negligence," the Times of India quoted an inspector as saying.
Teen victimised, adult arrested
The teen told police that she had met the 23-year-old accused, identified as Kandakatla Bikshapathi, two months ago via Facebook. Kandakatla is employed as an earth mover driver and hails from Telangana's Jangaon district.
In January, Bikshapathi called the teen to Swathi Hotel near Secunderabad railway station and from there, they went to his sister's house in Jagathgirigutta, TOI reported.
He then took the teenager to a park from where they decided to go and watch Padmaavat at Prashant theatre in Secunderabad. "While the movie was in progress, he raped the victim as nearby seats were empty," the inspector added.
On the basis of the girl's complaint, a case was registered under section 376 of Indian Penal Code (IPC). The accused has been placed under judicial custody and the police are further investigating the matter.
An earlier incident
In another incident reported last year, a 15-year-old blood cancer survivor from Lucknow's Sarojininagar was gang-raped by one of her acquaintances and his friend.
The police had said that the accused invited the girl for eating noodles but he took her to a secluded place and raped her along with his friend.