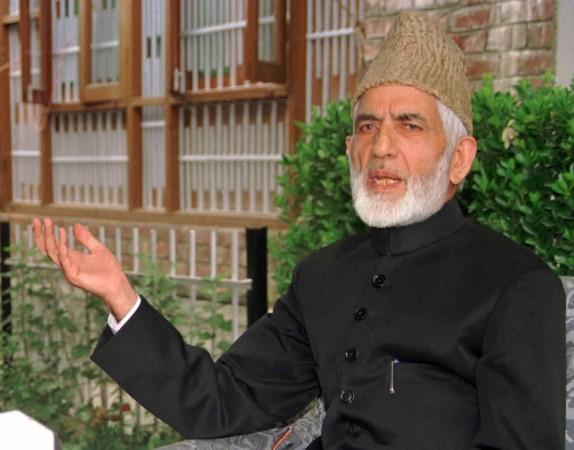 In a major breakthrough in the Jammu and Kashmir terror-funding case, the National Investigation Agency (NIA) has reportedly got one of the accused in the case to confess against the Hurriyat top leaders. The confessional statement of the accused has been recorded before the magistrate.
The development gains significance as top Hurriyat leaders Syed Ali Shah Geelani, Mirwaiz Umer Farooq and Yasin Malik plan a sit-in at the NIA headquarters on September 9 and court arrest against the crackdown on them in the name of terror-funding case .
Sources say that the Hurriyat 'insider -turned-approver' in his statement revealed the alleged role of Hurriyat leaders in drawing money from Pakistan to fund disruptive activities in J&K. The Pakistani funding sources like ISI send money to Kashmiris having interest in doing business in the Gulf. The money reach Hurriyat via hawala route or through bank accounts of Kashmiri businessmen.
The Hurriyat leaders would pass the money to the militants in J&K via trusted channels, the accused reportedly informed. He also alleged that all the money pumped in by the sources from Pakistan may not reach the militants.
A good part of it would dissipate midway in this trickle-down process, making the Hurriyat middlemen rich. The separatist leaders divert this money into property business. In this way, the Hurriyat leaders have amassed huge wealth over the years, according to NIA sources.
Besides the confession by the Hurriyat man, the NIA claims, that it has proof enough to nail the Hurriyat leaders in the case. It has proof of communication to confirm their role, sources stated. So far, eight Hurriyat men have been arrested in J&K terror-funding case.
The Agency recovered a detailed protest calendar issued and signed by Hurriyat leader Syed Ali Shah Geelani that reportedly highlighted how separatists fuelled civil unrest and violence in Jammu and Kashmir in coordination with Pakistani handlers.
The calendar, which was recovered from Geelani's son-in-law Altaf Ahmad Shah alias 'Funtoosh', was intended to encourage radicalism. The NIA had arrested seven Kashmiri separatist leaders in July on charges of receiving funds from Pakistan to sponsor terror activities, protests and stone pelting in the Kashmir Valley.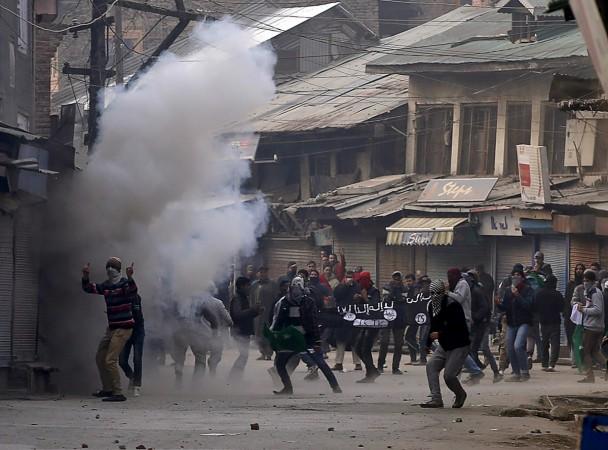 Summons were issued to nearly 30 other separatist leaders, including Geelani's son Naseem, over terror funding allegations. The seven arrested in the case are Nayeem Khan, Farooq Ahmad Dar alias Bitta Karate, Geelani's son-in-law Altaf Ahmad Shah, Shahid-ul-Islam, Ayaz Akbar, Peer Saifullah and Raja Mehrajuddin Kalwal.