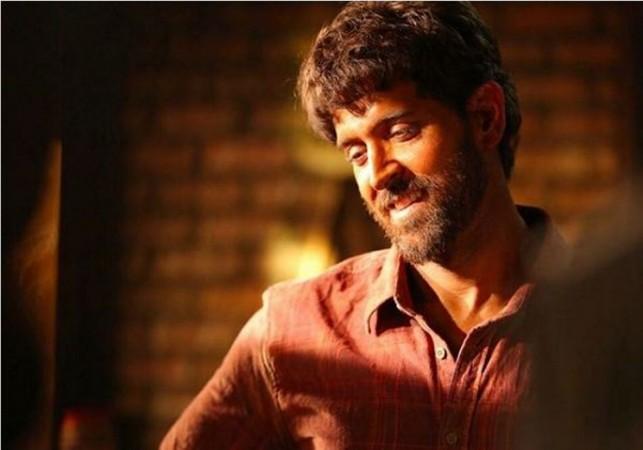 A former employee of Phantom Films, which has now been dissolved, had given out gory details of the director harassing her over a period of time. The employee has stated that after an office party, Bahl insisted on dropping her to her hotel room in Goa. The employee has alleged that Bahl tried to touch her inappropriately and masturbated when she turned her back onto him.
After the employee revealed of having stated everything to the co-founder of Phantom films, Anurag Kashyap, in a long post not only apologised to her but also went ahead to take on the decision of dissolving the company. Another co-founder, Vikramaditya Motwane, too has lashed out at Bahl and called him a sexual predator.
Now, Hrithik Roshan, who is working on Vikas Bahl directed, Super 30, has finally broken his silence and spoken up on the sexual harassment allegations against the director.
Through a tweet, Hrithik has said, "It is impossible for me to work with any person if he/she is guilty of such grave misconduct. I am away and have access to only sporadic information. I have requested the producers of Super 30 to take stock of the apparent facts and take a harsh stand if need be."
Earlier, Kangana Ranaut too had talked about Bahl's sexual predator behaviour. The Queen actress had said, "He was scared of me but still every time we met socially we greeted and hugged each other. He would bury his face in my neck, hold me really tight and breathe in the smell of my hair. It took me great amount of strength and effort to pull myself out of his embrace. He would say, "I love how you smell K." I could tell something is wrong with him."