It's the perfect time to celebrate the cherished Indian tradition of Mithai. These delectable sweets have long been an integral part of all festivities, symbolizing the rich cultural heritage and deep-rooted traditions of India.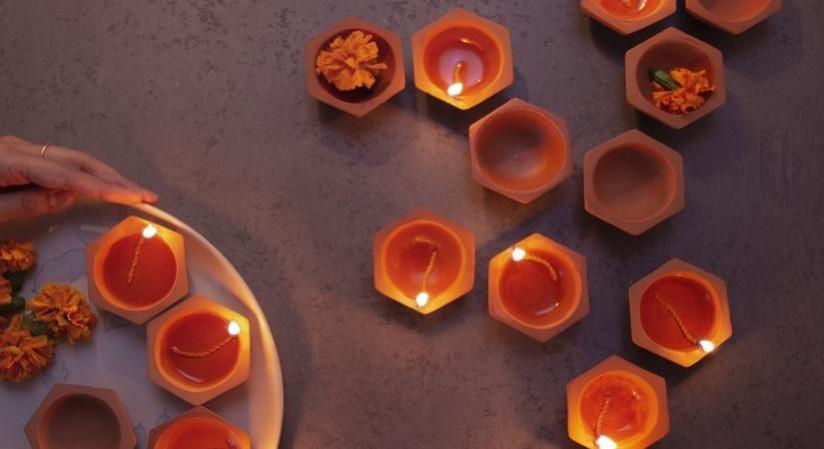 The Godrej Food Trends Report, a pioneering initiative in tracking culinary evolution, unveils how Mithai is not just standing its ground but also undergoing a modern and health-conscious transformation, ensuring its lasting appeal to Indian consumers.
The Report highlights the enduring charm of Mithai and its role in Diwali celebrations. This report, the result of a gathering of over 350 thought leaders, including celebrity chefs, home chefs, culinary experts, food bloggers, healthcare professionals, and more, showcases the evolving trends in traditional Indian sweets during this festive season.
Key Trends in Mithai Consumption for Diwali 2023:
Dietary Mithai Variations: With a growing emphasis on health and lifestyle, 99 percent of experts predict a surge in demand for specialized dietary adaptations of traditional Mithai, driving innovation in this sector.

Gourmet and High-End Mithai: A significant 75 percent of experts express enthusiasm for contemporary twists on classic Mithai, blending traditional elements with innovative approaches, creating an enticing fusion of the past and present.
Hyper-Regional Sweets: An impressive 75 percent of panel members note a rising interest in hyper-regional sweet offerings, aligning with the growing excitement around regional cuisines and showcasing the dynamic and evolving culinary landscape.
Rushina Munshaw Ghildiyal, Managing Director of Perfect Bite Consulting and Curating Editor of the annual Godrej Food Trends Report, comments, "In an ever-evolving world of food trends, Mithai remains a timeless favourite. The changing perceptions around Mithai, the demand for healthier options, the resurgence of regional specialties, and the emergence of gourmet Mithai all point to a vibrant future for this beloved tradition. Mithai's charm remains unshakable, making it the preferred choice for celebratory occasions and festivals among Indian consumers."
As Diwali approaches, the Godrej Food Trends Report provides valuable insights into the evolving landscape of Mithai, demonstrating that these timeless sweets are not only here to stay but are also adapting to contemporary preferences and lifestyles.
(With inputs from IANS)