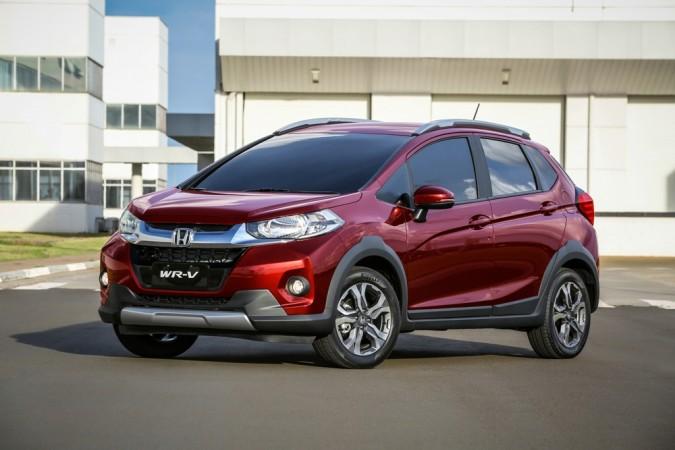 After a lacklustre performance with the Mobilio and BR-V, Honda Cars India has found a real winner in the WR-V. The compact crossover launched in March this year has become the best selling model of the company in July.
It needs to be noted that WR-V achieved this feat beating traditional best sellers of Honda like the City and Amaze sedan models. Honda Cars India sold 4,894 units of its newly launched vehicle while City and Amaze sales last month stood at 4,854 units and 2,913 units respectively. The Jazz also had healthy sales with 2,971 units.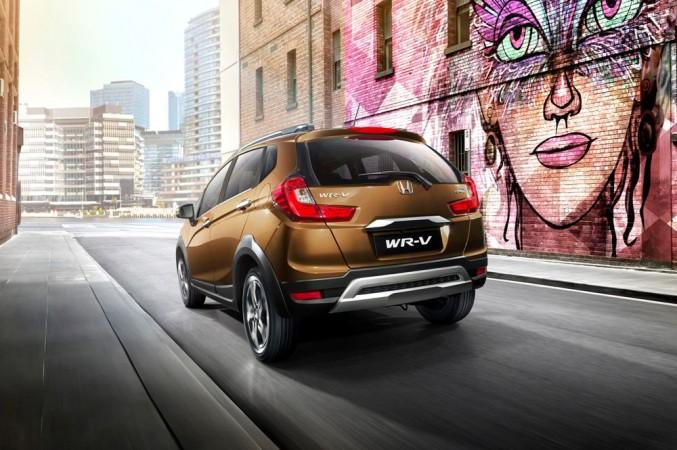 Brio, BR-V and CR-V sales were not inspiring. The vehicles found only 396, 1,042 and 15 takers respectively in July.
Riding on upbeat WR-V sales, Honda Cars India posted a growth of 22 percent in July. The company sold 17,085 units of its vehicles in July 2017 against 14,033 units in the corresponding month last year.
Honda, in the current fiscal year, has sold 55,647 units during April – July 2017 with a cumulative growth of over 21 per cent as against 45,880 units in the corresponding period April – July 2016.
"We were able to post good growth in July with strong sales numbers across models. The post-GST price benefits, healthy monsoon and onset of festive season in many regions from August will give another boost to our sales." We have increased the WR-V supply for our waiting customers from last month and is reflected in the good numbers posted by the model in July," said Yoichiro Ueno, President and CEO, Honda Cars India Ltd.
Priced from Rs 7.66 lakh to Rs 9.91 lakh, ex-showroom Delhi, the WR-V is offered in both petrol and diesel engine options. While a 1.2-litre i-VTEC engine, which can generate power of 90bhp with a torque of 110Nm at 4,800rpm, powers the petrol models, a 1.5-litre i-DTEC motor, that can pump 100bhp of power with 200Nm torque, does the duty in the diesel version. The transmission in the petrol variant is taken care of by a five-speed manual gearbox, while the diesel model gets a six-speed gearbox.