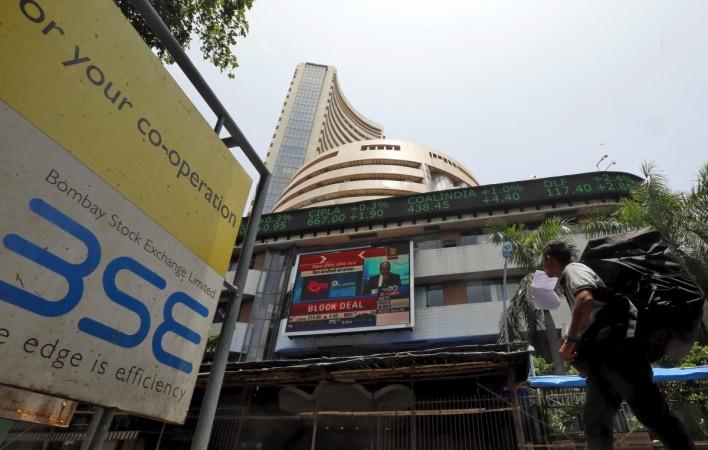 Hindalco shares rose by almost 3 percent on the BSE on Friday, apparently in response to an update by a brokerage that said that Indian aluminium companies are poised to benefit from lower input costs. Hindalco is one of Asia's biggest producers of primary aluminium and also has interests in copper.
The Hindalco stock was trading at Rs. 114.40 at around 12.20 p.m., up 3.16 percent from its previous close.
In its sector update on aluminium producers, Motilal Oswal Securities Limited said higher domestic coal supply and improved quality of the fossil fuel has led to substantial reduction in cost of production (CoP) for aluminium smelters and these are sustainable for a long time.
Coal and crude derivatives constitute for about 50 percent of the cost of production of aluminium. Companies such as Hindalco and Nalco have benefited from sufficient availability of domestic coal that is enabling them to save on expensive imports and on transportation costs, according to Motilal Oswal Securities.
"CoP has declined as much as ~USD600/t to below USD1,400/t by end of FY16," it said.
"We believe that most of the cost benefits are sustainable because they are smelter and country specific. This is improving the position of Indian smelters on the global cost curve," it added.
After factoring in the reduction in CoP of about $100 per tonne, it expects Hindalco's operating profit to rise by 9 percent in the current fiscal and the next. Besides, Motilal Oswal said the company's volumes are also expected to increase by about 10 percent.
The improved cost scenario is expected to benefit aluminium producers increasing their capacity utilisation from 59 percent last fiscal to almost 80 percent by 2017-18.
Hindalco is the metals flagship company of the Aditya Birla Group and is also into other businesses such as chemicals and fertilisers.
For the financial year ended March 2016, Hindalco reported a standalone net profit of Rs. 607 crore, down 34 percent from Rs. 925 crore in the previous fiscal.
Net sales stood at Rs.34,318 crore, down marginally from Rs. 34,525 crore. The company's consolidated sales was Rs. 1,00,054 crore, dwon from Rs. 1,04,281 crore in 2014-15, due to a fall in prices of copper and aluminium, Hindalco had said in a statement.