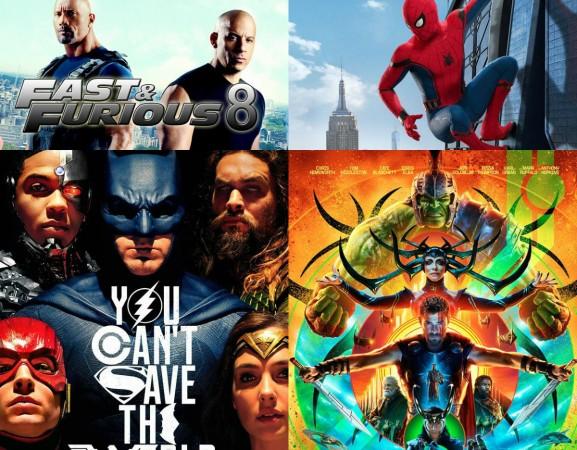 It has been a rather mixed year for Hollywood in India. There were many interesting movies that ruled the US box office but did not impress moviegoers in India.
The year, which saw iconic movies like Star Wars: The Last Jedi and Beauty and the Beast rule the US box office, did not create a storm at the Indian box office. Likewise, where Justice League did not win many hearts internationally, it fared better than many Hollywood movies in India.
Also Read: Hollywood movies releasing in 2018 – Avengers: Infinity War, Deadpool 2, Ocean's 8, Mission: Impossible and more
Regardless of the stark differences, there was one movie that won international and Indian hearts – Fast and the Furious 8 aka Fate of the Furious. The Universal movie stands as the highest-grossing Hollywood movie in India this year, according to box office collections data by Bollywood Hungama.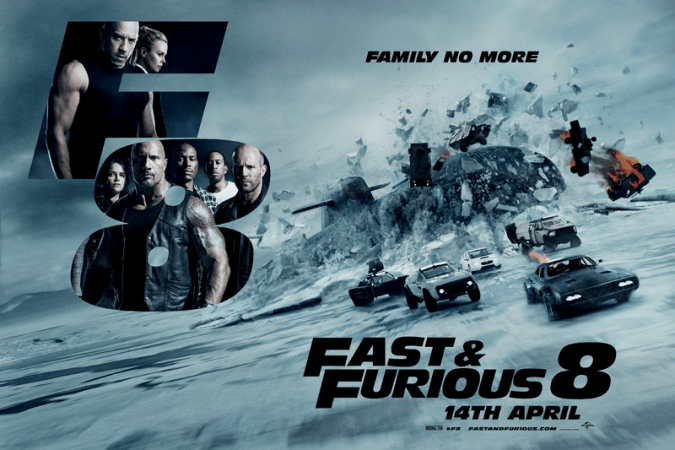 The Vin Diesel and Dwayne Johnson-starrer was inches away from entering the Rs 100 crore club. The movie had a Rs 41.63 opening weekend collection and went on to earn Rs 86 crore to become the highest grossing movie of the year.
Following the action movie are two Marvel Studio movies – Spider-Man: Homecoming and Thor: Ragnarok.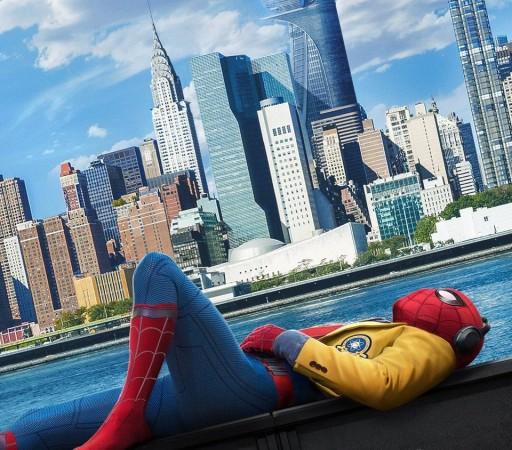 The July release earned about Rs 59.96 crore after it recorded an opening weekend collection of Rs 28.66 crore. Meanwhile, the Chris Hemsworth and Mark Ruffalo-starrer earned Rs 58.73 crore to find the third spot. The filmed earned Rs 27.66 crore over its first weekend at the Indian box office.


Coming in fourth was the horror hit flick Annabelle: Creation. Released in August, Annabelle earned Rs 49.50 crore. Warner Bros' Justice League had a good run in India. The DC superhero movie collected Rs 41.15 crore during its stint at the Indian box office.

The film placed itself above Hugh Jackman's Logan. The X-Men movie which watched the Australian actor play his iconic Wolverine role for one last time drew audience into the theatres to earn Rs 33 crore.
Deepika Padukone's Hollywood debut earned more than Priyanka Chopra's Hollywood debut in India. The Padmavati actress was seen alongside Vin Diesel in xXx: Xander Cage in January this year. The movie earned Rs 31 crore in India.
Priyanka Chopra and Dwayne Johnson-starrer Baywatch bombed at the box office.
Movies like Wonder Woman, Beauty and the Beast, Star Wars: The Last Jedi and It did not do well in India, despite earning massive amounts at the global box office.
NOTE: The list has been derived based on the box office collection data mentioned on Bollywood Hungama.