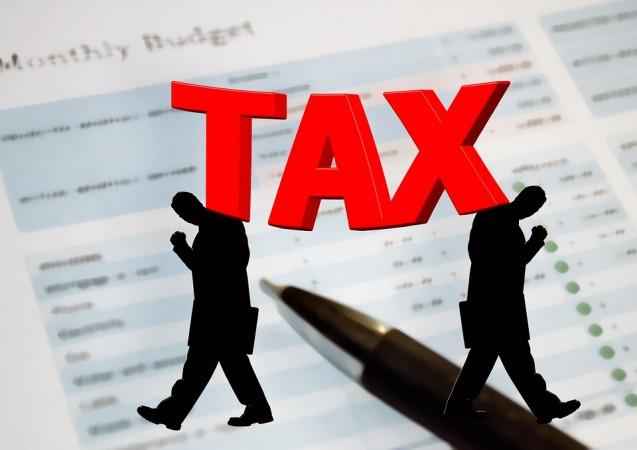 With more than anticipated revenue collection from direct taxes, the central government could get some relief amid stressed fiscal condition. The direct tax collections spurt to Rs 6.56 lakh crore till December, 2.5 percent higher than target amount mentioned in the budget estimates.
This is surely a positive news and as it could give some leeway to the Centre, which is already reeling under pressure for breaching fiscal deficit target for the ongoing financial year, Business Standard reported.
The government overshot its fiscal deficit target of 3.2 percent of the gross domestic product (GDP) primarily due to lower-than-expected revenue collections from goods and services tax (GST), lower surplus transferred by the Reserve Bank of India (RBI) and spectrum receipts.
Further, less growth in the gross domestic product than estimated in the Budget is putting in more pressure on the fiscal target. Moreover, private investment and corporate lending remain muted, which makes the macroeconomic number bleaker.
The government is looking at a shortfall of about Rs 500 billion from these heads, reported the business daily.
The Central Statistics Office (CSO) data published late last week showed India's gross domestic product (GDP) growth may fall to 6.5 percent in last quarter of the 2017-18 financial year. This is much lower than the 7.1 percent GDP growth clocked in the previous financial year.
Data released by the Controller General of Accounts (CGA) on December 29, revealed that the government breached its full-year fiscal deficit target for the financial year 2018 in November itself. During the April-to-November period, the government's fiscal deficit was 112 percent of its Rs 5.5 lakh crore budgetary target for the current fiscal year.
Gross direct tax collections (before adjusting for refunds) have increased by 12.6 percent to Rs 7.68 lakh crore during April to December 2017. Refunds amounting to Rs 1.12 lakh crore have been issued during this period, reported the business daily.