Congress on Friday demanded an investigation by Sebi on the Hidenburg report on Adani group.
Party General Secretary Jairam Ramesh said, "The allegations require serious investigation by those who are responsible for the stability and security of the Indian financial system, viz. the Reserve Bank of India (RBI) and the Securities and Exchange Board of India (SEBI)."
He said the high exposure of financial institutions such as the Life Insurance Company of India (LIC) and the State Bank of India (SBI) to the Adani Group has implications for financial stability and for the crores of Indians whose savings are stewarded by these pillars of the financial system. It is worth noting that earlier reports had described the Adani Group as "deeply over leveraged".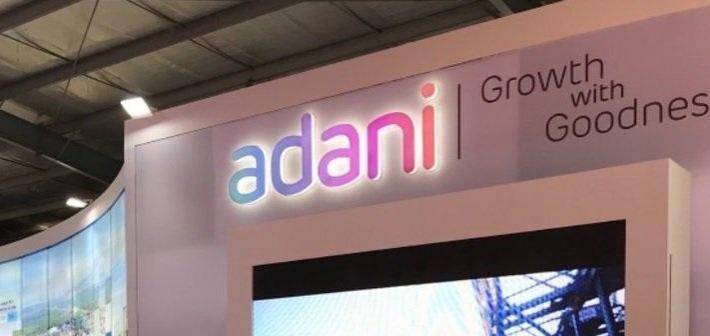 The allegations of financial malfeasance would be bad enough, but what is worse is that the Modi government may have exposed India's financial system to systemic risks through the liberal investments in the Adani Group made by strategic state entities like LIC, SBI and other public sector banks, he alleged.
"These institutions have liberally financed the Adani Group even as their private sector counterparts have chosen to avoid investing because of concerns over corporate governance and indebtedness. As much as 8 per cent of LIC's equity assets under management, amounting to a gigantic sum of Rs. 74,000 crore, are in Adani companies and comprise its second-largest holding.
State-owned banks have lent twice as much to the Adani group as private banks, with 40 per cent of their lending being done by SBI," he said.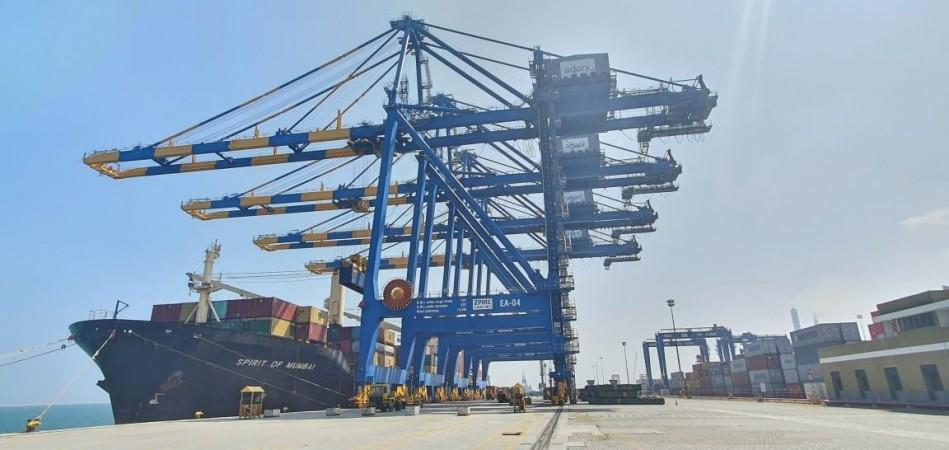 He said it has exposed the crores of Indians who have poured their savings into LIC and SBI to financial risk. If, as alleged, the Adani Group has artificially inflated the value of its stock through manipulation, and then raised funds by pledging those shares, banks such as SBI could face heavy losses in the event of a fall in those share prices.
"Indians are increasingly aware of how the rise of Modi's cronies has exacerbated the problem of inequality, but need to understand how this has been financed by their own hard-earned savings. Will the RBI ensure that risks to financial stability are investigated and contained? Are these not clear-cut cases of "phone banking"?" he said.
He alleged the government can try and impose censorship.
"But in an era of globalisation of Indian businesses and financial markets can Hindenburg-type reports that focus on corporate misgovernance be simply brushed aside and dismissed as being malicious"?