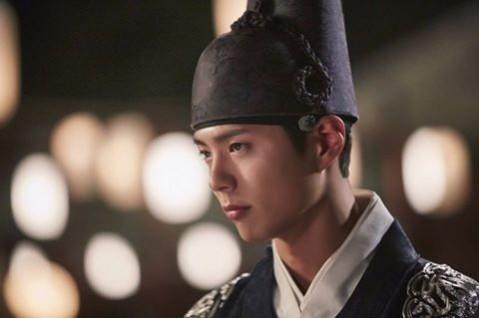 Moonlight Drawn by Clouds actor Park Bo Gum and Descendants of the Sun star Song Joong Ki are also good friends besides being label mates. They are both represented by Blossom Entertainment, and in a recent interview, Park Bo Gum said he owes a lot to Song Joong Ki.
It was Song Joong Ki's kind words that gave him the confidence to become a notable figure in the South Korean entertainment industry.
"The reason I'm grateful to Song Joong Ki too is that in the beginning, I was very shaky and had no confidence," Park Bo Gum said in the interview, reported Soompi. "I prayed a lot about it, but when I told Song Joong Ki that I didn't know what I should do, he cheered me on by saying that I should be confident in myself and have strength. I gained a lot of strength from him as we would meet up and have dinner together."
Park Bo Gum's Moonlight Drawn by Clouds wound up just last week, and the show was an instant success. Park Bo Gum was also the recipient of good reviews from fans as well as critics, and his co-stars have gone on record to say he was a wonder to work with.
In the same interview, Park Bo Gum also praised Cha Tae Hyun for making a special appearance in Moonlight Drawn by Clouds. He added: "I'm also grateful because Im Joo Hwan has done so many historical dramas. He talked to me in detail about things like the clothes you wear when you're in a historical drama."