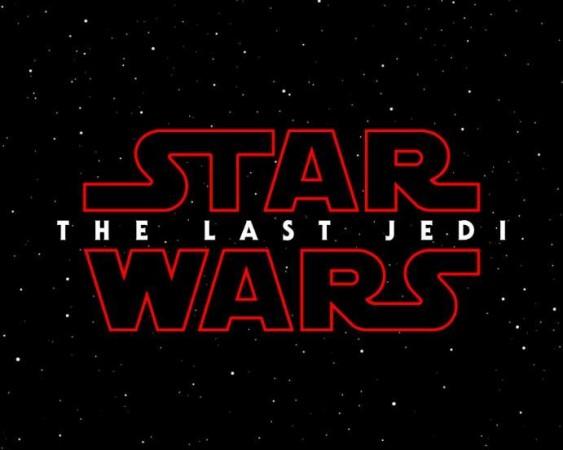 The eighth instalment of the Star Wars franchise, Star Wars Episode 8 has been officially titled as Star Wars: The Last Jedi, Lucasfilm announced.
Also read: Star Wars: Episode VIII release date, spoilers and news; Tom Hardy to play a cameo in the movie?
Directed by Rian Johnson, the Star Wars film went to the floors immediately after J.J. Abrams' Star Wars: The Force Awakens. The seventh instalment of Star Wars revolved around the sudden disappearance of Luke Skywalker. Meanwhile, Han Solo and Leia Organa's son, who was one of his students, turned to the Dark Side of the Force. He also slaughtered the rest of the students and changed his name to Kylo Ren.
In an interview with USA Today earlier, director Rian Johnson revealed that The Last Jedi would focus on Luke Skywalker (Mark Hamill), particularly. Johnson will put his effort to explore what Luke has been up to since his disappearance in the last instalment.
"I'm approaching it with a take that I hope feels honest and real and is going to be interesting to folks and make sense," Johnson said.
Apart from late actress Carrie Fisher's portrayal as Princess Leia, Star Wars: The Last Jedi also features Mark Hamil, Daisy Ridley, John Boyega, Oscar Isaac, Gwendoline Christie, Domhnall Gleeson, Andy Serkis and Lupita Nyong'o in lead roles.
Carrie Fisher, who passed away on December 27, 2017, had reportedly completed the filming of her character. She was also supposed to appear in Episode 9. However, Lucasfilm has confirmed that there is no further plan of using any digital re-creation of Carrie Fisher in the upcoming instalments.
After the official title was revealed, Star Wars fans seem quite excited going by the social media reactions. There is already a novel named The Last Jedi, written by Michael Reaves and Maya Kaathryn Bohnhoff in 2013. So the title is not entirely new.
Star Wars : The Last Jedi is slated to hit the screens on December 15.