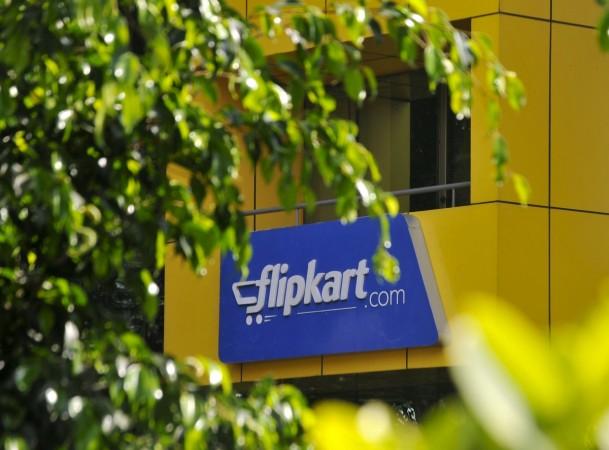 After the Snapdeal acquisition deal fell through, it looks like Flipkart still has something to be happy about. The e-commerce giant on Tuesday, August 1, said that it has completed the merger with eBay India and now eBay.in will be a Flipkart Group brand.
Also read: Snapdeal ready with Plan B after calling off merger talks?
The Flipkart-eBay deal was announced in April when the former had raised about Rs 8,970 crore ($1.4 billion) from Microsoft, Tencent and eBay. eBay had then made a cash investment of about Rs 3,200 crore ($500 million) in Flipkart and sold its India operation to the Indian e-commerce leader.
"Effective immediately, Flipkart will own and operate eBay.in, which will remain an independent entity as part of Flipkart," Flipkart said in a statement, according to the Press Trust of India. "As a result, Flipkart customers will get expanded product choices with the wide array of global inventory available on eBay while eBay customers will have access to a more unique Indian inventory from Flipkart sellers," the statement added.
With this deal, Flipkart sellers will also be able to reach out to a larger global audience, which in turn will increase the sales. "Our coming together directly benefits Indian customers and sellers for whom we want to provide the best possible e- commerce experience. This is a step in that direction," Flipkart CEO Kalyan Krishnamurthy noted.
Meanwhile, Flipkart was also in talks with Snapdeal for one of the most-discussed mergers. Snapdeal had earlier rejected Flipkart's offer of about Rs 5,120 crore ($800 million,) after which the latter had made a revised deal of about Rs 5,760 ($900 million.) While it was said that Snapdeal's board has accepted the offer, numerous stakeholders were yet to give their nod.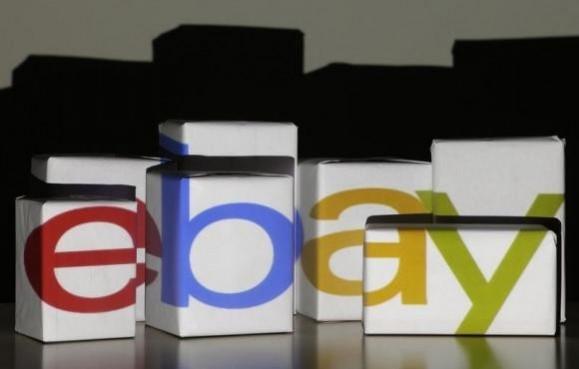 However, Snapdeal on Monday, July 31, said that it was terminating all merger discussions and would choose a different option. "Snapdeal has been exploring strategic options over the last several months. The company has now decided to pursue an independent path and is terminating all strategic discussions as a result," Business Standard quoted Snapdeal as saying.