Hollywood was left stunned after the #MeToo movement stormed the internet. Many A-list celebrities have come out and spoken about the sexual harassment they had to face by movie producers or their co-stars. In a recent interview, 'Mission Impossible: Fallout' star Henry Cavill talked about how #MeToo movement has reportedly affected his own love life.
During his recent interview with GQ Australia, Henry Cavill said that a woman should be "wooed and chased." He added it is very difficult to pursue a woman in an old-fashioned way because "I'm going to be called a rapist or something. So you're like, 'Forget it, I'm going to call an ex-girlfriend instead and then just go back to a relationship, which never really worked.'"
He added that since he is a public figure, he reportedly cannot flirt with anyone because then "who knows what's going to happen?"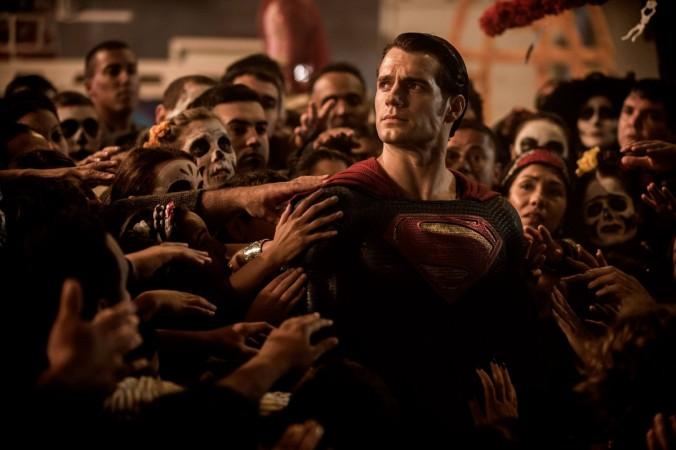 Cavill's interview triggered a social media backlash. Criticizing the Justice League actor, several social media users and #MeToo movement followers pointed out that the actor's comment somehow implied that many women cannot differentiate between a simple flirtation and be sexually harassed by someone.
Check out the backlash the actor received:
Today it's Henry Cavill with "I believe women should be chased"

When did the notion that being chased is a *pleasant* feeling become so universally accepted? pic.twitter.com/z6kQnCzVrF

— Grace Petrie 100% Official Tweets (@gracepetrie) July 12, 2018
So #HenryCavill just proved that there's a certain amount of women (and even before the MeToo movement) who think ALL men are rapist or bad and that same women are proving him right without even know it. Let's be honest, they hate men because they just had bad luck with men.

— John_#IStandWithZackSnyder (@BabydollStand) July 12, 2018
The Batman v Superman: Dawn of Justice star has now issued a statement, apologising for his recent comments. The actor cleared the confusion over his statement and stated that he can never disrespect any woman, no matter the type of relationship.
"Insensitivity was absolutely not my intention. In light of this I would just like to clarify and confirm to all that I have always and will continue to hold women in the highest of regard, no matter the type of relationship, whether it be friendship, professional or a significant other."
Apart from this, Cavill also talked about the one regret he had playing Superman. During an interview with Square Mill, he explained how his take on the Man of Steel hasn't been given much room for his character development.
"It was a shame because it would've been nice, and it would have been a lovely coupling with the seriousness and the depth of Man of Steel," he added.