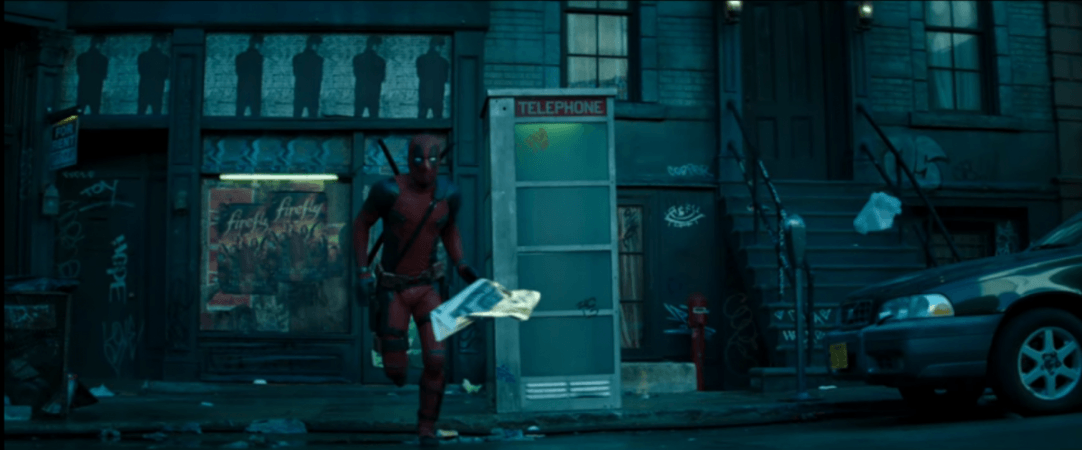 The previous weekend was a big deal for Marvel fans as they witnessed not one but two of their favourite superheroes debut on the big screen. Right before the premiere of Hugh Jackman's Wolverine movie, Logan, Marvel released a three-odd minute teaser of Deadpool 2 featuring Ryan Reynolds.
Ever since the trailer hit online, speculations about who will play the role of Cable have been on a rise and the Internet began believing that Castle actor Nathan Fillion will be donning the role of Cable. Putting the rumour to rest, Entertainment Weekly reports Fillion has not been casted as Cable. The report also clarifies that no actor has been confirmed for the role yet. But the movie is going to see at least one Nathan, Nathan Summer aka Cable.
Also Read: Logan director James Mangold confirms movie on Wolverine daughter X-23!
The speculation began when eagle-eyed fans claimed that they noticed the poster of Joss Whedon's sci-fi series Firefly, in which Fillion was seen, in the background as Deadpool rushes to save a man being robbed.
Not just that, fans also notices that, at the 0.46 second of the video, "Nathan Summers Cumming Soon" scribbled on the telephone booth that sees Wide Wilson uses change into his attire. This scribble confirms that Wade Wilson's friend Cable, aka Nathan Summers, confirming his appearance in the sequel. The two coincidental hints prompted Firefly and Castle fans to jump into conclusions that Marvel dropped massive hints that Fillion could play the role of Cable.
While sources have confirmed to EW that the actor has not been casted, Marvel has released no official statement. No other cast member has been confirmed, apart from Ryan Reynolds.
Apart from these two, fans ogled at a bare back Reynolds as he rubbed his butt against the telephone booth glass, giving viewers an eye-full of his butt cheeks. The superhero also pays homage to X-Men character Wolverine as the trailer begins with Wade heading into a theatre to watch Logan. The trailer also features comic book writer, Stan Lee, making an appearance.
Deadpool 2 is scheduled to hit theatres on March 2.