The disgraced chief executive of the Weinstein Company, Harvey Weinstein, has been fired from his own company after a sexual harassment scandal was uncovered by the New York Times.
Also read: Harvey Weinstein's decades of sexual assault allegations: Check how celebs reacted
According to reports, the board members of the Weinstein Company have voted to take the decision.
The statement released by the company reads, "In light of new information about misconduct by Harvey Weinstein that has emerged in the past few days, the directors of The Weinstein Company — Robert Weinstein, Lance Maerov, Richard Koenigsberg and Tarak Ben Ammar — have determined, and have informed Harvey Weinstein, that his employment with The Weinstein Company is terminated, effective immediately."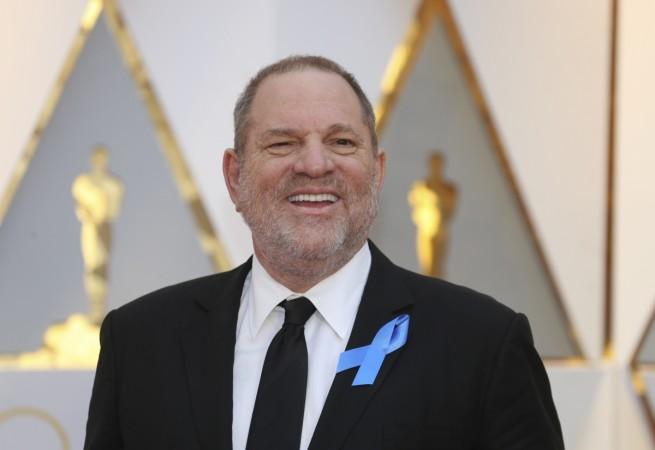 Lance Maerov said in a recent interview that the decision has been taken after they were notified that the Shakespeare in Love producer violated the company's code of conduct in some way. Weinstein was notified the decision by email on Sunday morning.
Removal of Weinstein has left the company in the hands of co-chairman Bob Weinstein and COO David Glasser.
The company's future has been left in jeopardy since the New York Times broke the investigative report of his decades of sexual assault with his current and former employees alongside actress Ashley Judd.
Not only this, a lot more ugly stories have been dribbled out by several other women as a Fox News reporter recently accused the Hollywood producer of masturbating in front of her and forcibly making her watch it.