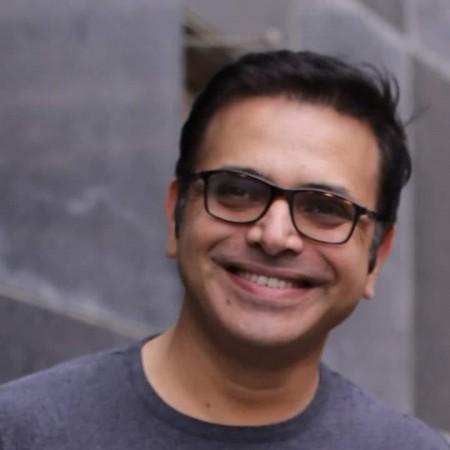 Versatile actor Harsh Chhaya has been part of the industry for over two decades. He started his career with a minor role as "Jijo" in the early 1990s and went to mark his presence in Zee TV series Tara. However, his claim to fame performance was in the mid-1990s in the TV series Hasratein. Harsh somewhat developed the on-screen image of a wealthy boss and played a similar character in the 2007 Bollywood film Laaga Chunari Mein Daag, and since then there was no stopping for him. From Bollywood to TV to directing his own film 'Khajoor Pe Atke', Chhaya has always proved his mettle in the industry.
His last outing in the web series 'Rangbaaz Phirse' garnered him accolades. He is back with a bang in Sony LIV's Undekhi.
In an exclusive conversation with IBTimes, Harsh Chhaya reasons out why he isn't seen on the Television these days, his role in web series 'Undekhi', changes he has seen in the industry, and why social media is right for his career.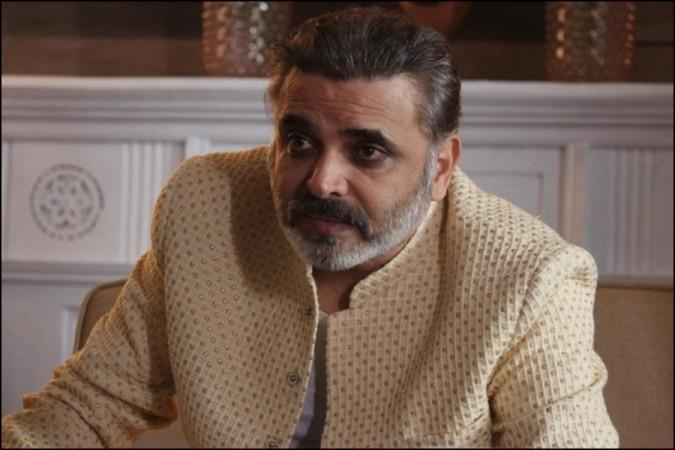 Excerpts from the interview:
On not doing Television anymore?
The kind of roles that I was offered on TV wasn't interesting or enticing enough. The other reason being, I was busy directing my film. When I was offered Undekhi, I really liked it as the character is interesting and something that I haven't done before.
About the role
I am playing a character that of an obnoxious rich Punjabi guy. He is mad and quirky. I hope the audience enjoys it as much as I enjoyed shooting for it.
Any plans to shift to doing a few more web shows?
Jaha bhi accha kaam mile I want to do. The web seems to be coming up with better options.
Changes that he has seen in the industry over the years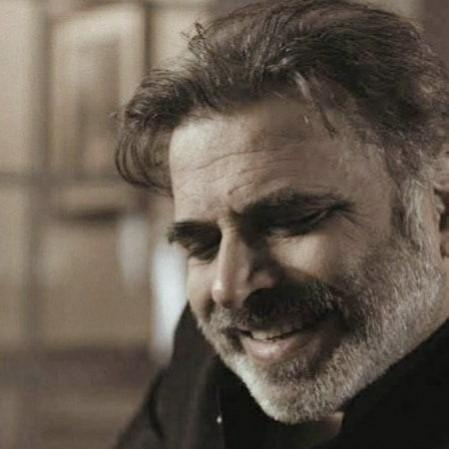 I like this positive change and makeshift in the industry. Earlier, things changed after 20-25 years but these days we see significant development in a span of 10 years. So many things have changed, social media has come in. Stories, scripts, the audience have progressed and this is a positive change.
Is he active on social media?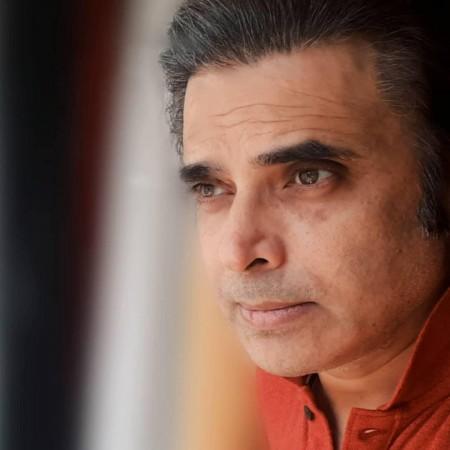 I'm very much on social media. I have a video blog on YouTube. In fact, I have deleted my Twitter account and Instagram account 20 times and have come back then deleted again (laughs). Thankfully from the last two years, I have been active on all these three platforms. With so many paid articles coming over, actors like me use social media to reach the audience.
Social media spewing negativity
Well, there are two sides to a coin. Social media negativity is pretty much there and we can't ignore it. If you don't like something just avoid it continue with your work.
On what kind of content and genre intrigues him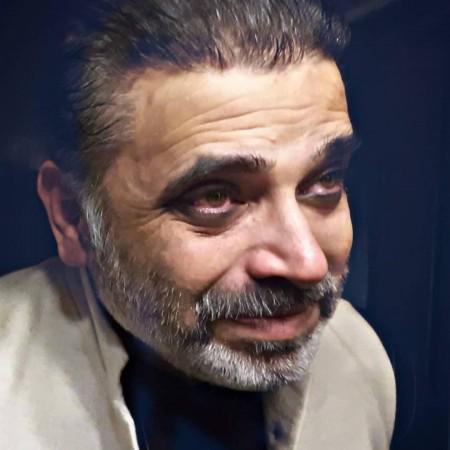 I can watch anything, love story, thriller, a slice of life film. There are varied shows on web and I enjoy watching anything and everything.
Upcoming projects
Whatever was supposed to happen either shelved and or is postponed infedinetly due to the lockdown. I am not too sure what's next, hoping something comes soon.
'Undekhi' is all set to stream on SonyLIV starting 10th July.