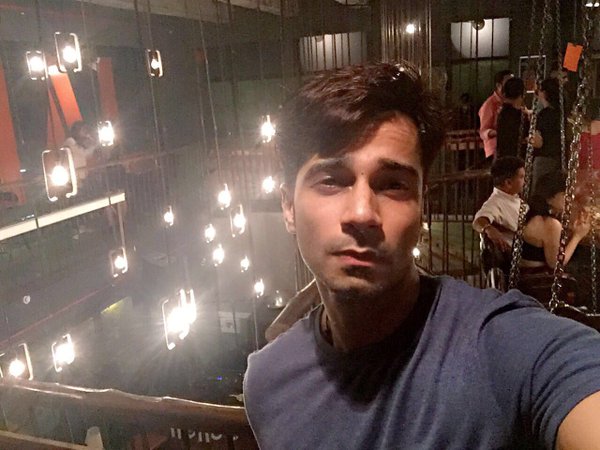 In a shocking turn of events, a video apparently showing Harman Baweja's cousin Johnny Baweja making out with a girl has been leaked. The leaked MMS is reportedly going viral on social media.
Although the video is going viral with the tagline "leaked sex video" purportedly shows Johnny kissing a girl, the faces are not very clear in the clip. But the most striking part of the video is it shows him and his partner making out from different angles, suggesting that a third person was operating the camera or there were multiple cameras in the room.
Johnny is an aspiring actor and a report in Bollywoodlife said he was supposed to make his Bollywood debut with a movie titled "Sun Ladki," which has not seen the light of the day. The report also hinted that the leaked "sex video" might be a part of the film.
This is not the first instance a leaked MMS of any Bollywood celebrity has made its way to the internet. Earlier, a purported video of then couple Shahid Kapoor and Kareena Kapoor Khan had gone viral showing the duo in lip-lock. Also, former lovebirds Ashmit Patel and Riya Sen's sex scandal had hit the headlines for quite some time.
More recently, Bollywood actress Radhika Apte was in news after a leaked video of her frontal nudity had gone viral on WhatsApp. The video was from a short film directed by Anurag Kashyap. The director had confirmed it and had expressed his displeasure at the video being leaked. Nevertheless, there have been incidents when leaked pictures and videos of Bollywood lookalikes went viral, and so it can also be a similar case.
Check out the clip that apparently shows Harman's cousin Johnny getting intimate with a girl and leave your comment telling if it is a leaked video from a movie or it is a lookalike of the aspiring actor.