The Finance Ministry is considering a proposal to allocate Rs 60,000 crore for making subsidised loans available to buyers of small homes in cities over the next five years, a senior official said.
Prime Minister Narendra Modi has already announced the plan in his Independence Day speech from the ramparts of the Red Fort and work on implementing the scheme, which will be put up for Cabinet clearance, is now underway, the official said.
Home loans below Rs 50 lakh will come under the proposed scheme. The scheme is expected to offer an annual subsidy on interest of around 3-6 per cent on a loan of up to Rs 9 lakh, according to sources.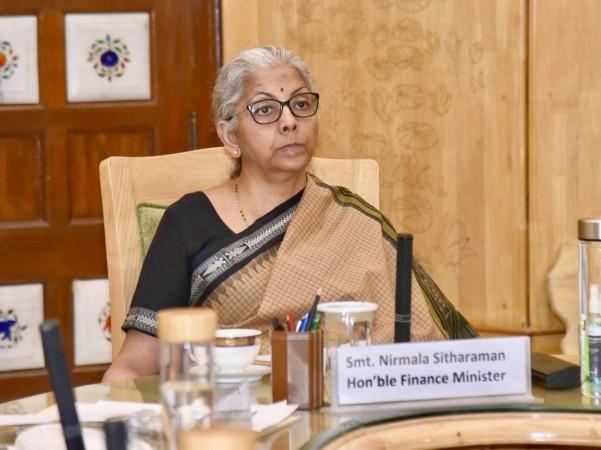 The scheme could benefit 25 lakh home buyers in low-income groups in urban areas.
PM Modi, in his speech on August 15, said: "We are coming up with a new scheme that will benefit families that live in cities but are living in rented houses, or slums, or chawls and unauthorised colonies."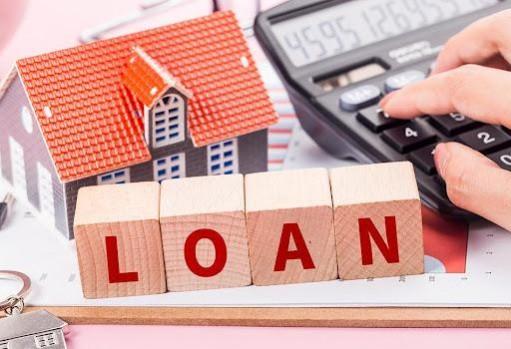 A similar scheme for low-income home buyers was offered earlier as well between 2017-2022 under which homes to 1.22 crore families were approved in cities such as Delhi.
(With inputs from IANS)