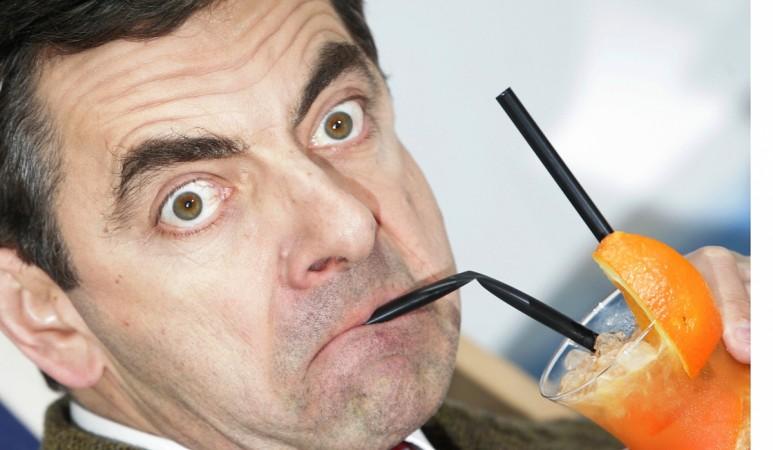 Funnyman Rowan Atkinson, who is celebrating his 60th birthday on 6 January, stole our hearts 25 years ago, when the first episode of "Mr Bean" aired. Each one of the episodes centred around the mischievous and funny Englishman has been watched and rewatched by viewers across the world.
Although the original "Mr Bean" series only ran for one season, Atkinson's undeniable onscreen presence and exceptional comic timing inspired animated series, two books for adults, a children's book and two films -- "Bean: The Ultimate Disaster Movie" and "Mr. Bean's Holiday".
Popularity, in Hollywood specially, leads to numerous rumours and Atkinson has had to deal with the worst kind; death hoaxes. Although such rumours have popped and gotten cleared many times in the 25 years of "Mr Bean" popularity, the one that got most media attention was on 16 November 2013.
An unknown user not only spread the rumour, but even created a condolence page on Facebook titled "RIP Rowan Atkinson". The page, which got over a million likes, claimed that the actor died around 11.00 am ET on Sunday and requested fans to show their sympathy and condolences by "liking" the page. Many fans believed the story and posted messages on Facebook as well as Twitter expressing their sorrow.
It was later clarified that the then 58-year-old was in fact alive and kicking.
As he turns 60, here are some of the funniest gifs that depict the brilliance that is Mr Bean, making you wish you were friends with him.
Mr Bean taunts a wheelchair-bound person by crossing and uncrossing his legs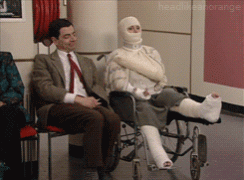 Mr Bean has got something you don't have. But he sure doesn't rub it in your face.
Guess who's always happy to see you? Mr Bean, that's who.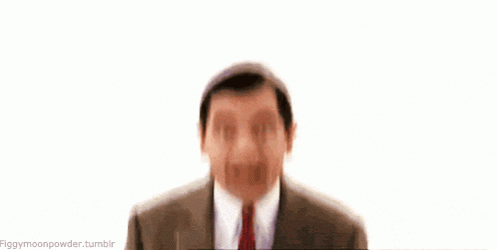 And, he's got swag too.
If you still don't want to be his friend, Mr Bean just has one more thing to say: