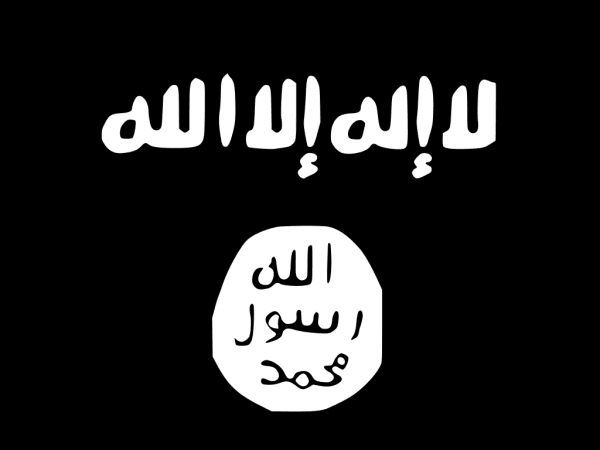 Hackers have reportedly targeted many French websites since the Charlie Hebdo shooting.
They are believed to be Islamists either from North Africa or Mauritania.
An AFP report stated that a Tunisian group "Fallaga Team" has taken responsibility for the attacks.
The hackers, operating under the signature #OpFrance, defaced many French websites with phrases such as "There is no God but Allah", "Death to France" or Death to Charlie" written against a black background, often with the signature #OpFrance.
Early on Tuesday, the website of Delhi French school Lycée Français de Delhi became the latest victim of the hacking group.
Ever since the attacks in Paris that left 17 people dead, online groups have targetted many websites in France belonging to the government, apart from schools, universities, churches and even businesses.
The front pages of official municipality websites were covered with black Islamic flag. Upon entering the website, visitors were greated by Arabic language music and a message: "The Islamic State Stay Inshallah, Free Palestine, Death to France, Death to Charlie."
The home page of Caen Memorial, a museum and war memorial in the northern town of Caen, had a similar message in Arabic and another in French, saying: "I confirm that there is only one God and that is Allah. I confirm that Mohammed is the messenger of Allah."
Some of the sites that have been taken over include those of the towns of Jouy-le-Moutier, Piscop, Goussainville, Val D'Oise and Ezanville. All of them are situated around the French capital. There was also an online buzz on social media that French newspaper LeMonde also had come under DDOS attack by such hackers.
A Business Insider report claimed that an ISIS supporter is hacking into French websites and posting anti-Charlie Hebdo messages. However, Gerome Billois, a cybersecurity expert at Solucom told AFP, "We are facing groups of activists who are forming and dissolving very quickly."
"I can't remember having seen such a big hacking campaign in such a short period of time," he said, adding that "several hundreds of sites had been affected."