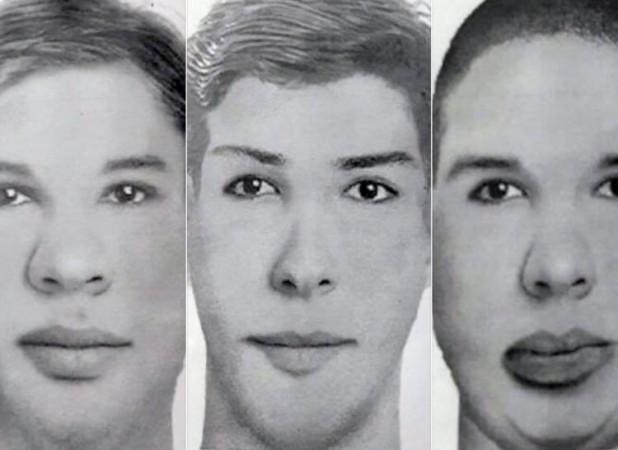 The Gurugram Police — formerly Gurgaon Police — have arrested one of the three men accused of gang-raping a 23-year-old woman after throwing her nine-month old daughter off an auto-rickshaw on May 29.
Tamil Nadu: Teenage girl allegedly gang-raped after drivers, conductor befriended her in bus; 3 arrested
The police had also released a sketch of the trio.
The victim was reportedly raped by an auto driver and two co-passengers who had forced her into the vehicle while she was on her way to her in-laws' house on Khandsa Road in Old Gurgaon. As she watched in horror, the accused reportedly threw her wailing baby on the road.
The victim's ordeal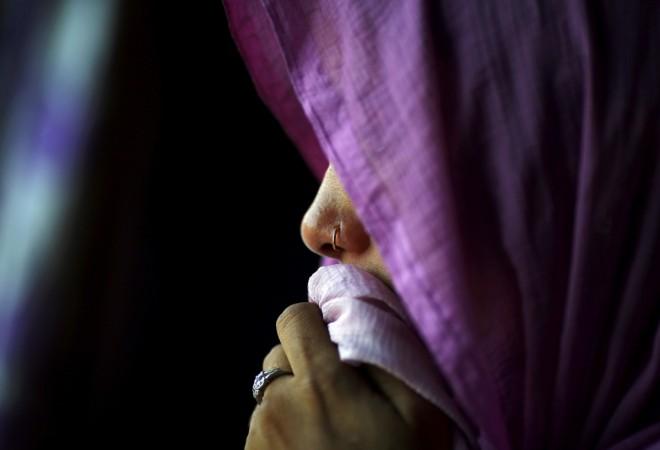 It has since emerged that the victim — a resident of a village near IMT Manesar — went through a different ordeal even after the rape. She had to make her way back to the place where her daughter had been lying for hours after she was thrown out of the auto-rickshaw.
According to the Times of India, the woman walked down the road and reached a factory, Pencil Electro Ltd, where a guard asked her to wait till dawn and then got her escorted to an auto that took her to Khandsa Road, where her in-laws lived.
There a doctor told her that the infant was dead. As she didn't believe him, the victim accompanied by her father-in-law set out for Tughlakabad in Delhi, where her parents live. They boarded a Metro and visited another doctor who also told her the baby had died.
She then carried the dead baby back to Gurugram, where they filed a police case. She got off at MG Road station, where her husband and cops were waiting.
As the victim was concerned about the condition of her daughter she did not reveal that she was raped until later.
Meanwhile, her devastated husband, who came to know of the incident from his father, said: "My family has been shattered."
He added: "I was mourning my daughter when my wife revealed about the gang-rape. I want the police to make the arrests quickly."