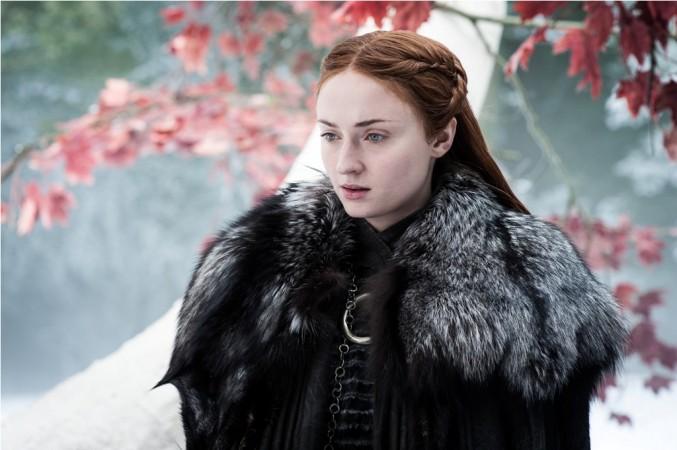 Besides being the highest rated TV show in the world, Game of Thrones has been crowned for another reason — it is the most pirated TV show in the world.
According to a recent report by Torrent Freak, Game of Thrones is the most downloaded television show of 2017. And this is not the first time, indeed it is the sixth year in a row that the show has achieved the title of most pirated series.
Also read: What makes Game of Thrones star Kit Harington sell Christmas tress in Scotland?
The popular HBO drama is joined by other most shows like The Big Bang Theory, The Walking Dead, Rick and Morty, and Arrow.
Like last year, the Kit Harington starring fantasy drama is followed by the post-apocalyptic horror television series The Walking Dead while The Flash was in third position.
Apart from piracy, Game of Thrones hit the headlines this year for several other reasons. Like its most seasons, the show has grabbed attention of a large number of audience.
But it had to go through tough time as well. Throughout its long run, the show has been plagued by hacks, leaks, and piracy while one of the episodes of Game of Thrones Season 7 has been accidentally leaked by HBO itself.
Another episode was leaked by the series' Indian distribution partner Star India.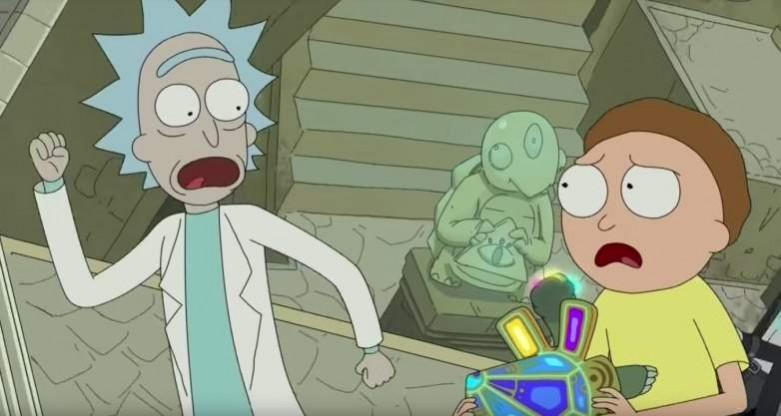 Recently, the scripts of the eighth and final season have also been leaked by a Redditor. The user took the social news aggregation site to post the four pages of the script — One page from Episode 3, two from Episode 5, and one from Episode 6.
However, here is the compilation of the TV series which are the most downloaded TV shows on BitTorrent, according to Torrent Freak.
Game of Thrones
The Walking Dead
The Flash
The Big Bang Theory
Rick and Morty
Prison Break
Sherlock
Vikings
Suits
Arrow