India is set to roll out the landmark Goods and Services Tax (GST) on July 1. GST Council finalised the tax rates of 1,211 items on May 18 in four tax slabs — 5, 12, 18 and 28 percent. Cars fall under the 28 percent slab.
Many carmakers slashed prices in the light of GST. However, the price cut has confused the prospective car buyers who seem unable to reach a decision as to when's the right time to buy a car.
We have put together a table to explain the effect of GST on different car segments.
Under the new tax regime, the vehicles can be divided into four main divisions- cars, SUVs, hybrid cars and electric cars.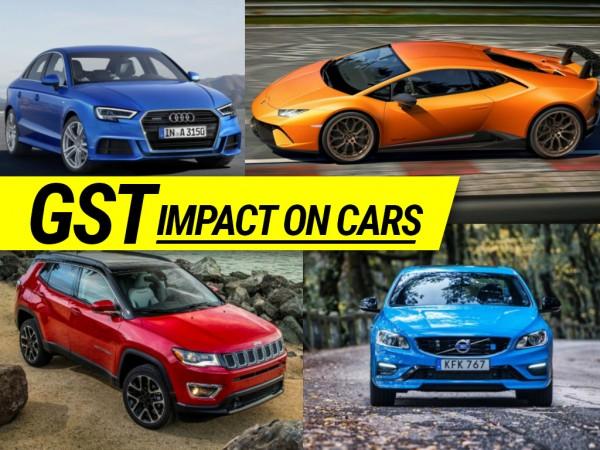 Cars with smaller petrol engine- Cars under four-metre and powered by petrol engines less than 1.2-litre capacity will attract 29 percent tax under GST including one percent cess. The current tax is 31.5 percent and hence a marginal drop in prices is expected from July 1. The cars in this segment include Tata Nano, Maruti Suzuki Alto, Renualt Kwid, Volkswagen Ameo, and Hyundai Elite i20 among others.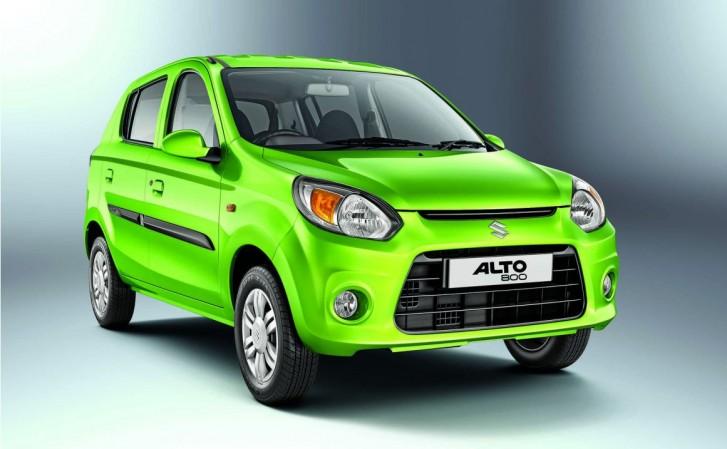 Cars with smaller diesel engine- Cars under four-metre and powered by diesel engines less than 1.5-litre capacity currently pays 33.25 percent of tax. With the GST in place, the tax will come down to 31 percent (28% + 3% cess) leading to a price cut on cars such as Maruti Suzuki Baleno, Swift, Hyundai i20, Honda Jazz and others.
Smaller cars with more than 1.2L petrol and 1.5L diesel engine capacity- The cars under this category currently runs up 44.7 percent tax. The GST will bring down the tax to 43 percent and buyers of models such as Fiat Abarth Punto, Ford EcoSport and others stand to gain.
Cars with more than 4-metre length and bigger engines- All cars with more than 1.2L petrol and 1.5L diesel engine capacity and over four-metre length will bear 43 percent tax under GST-- a significant drop from the current 51.6 percent, triggering major price cut on cars such as the Honda City, Maruti Suzuki Ciaz and more.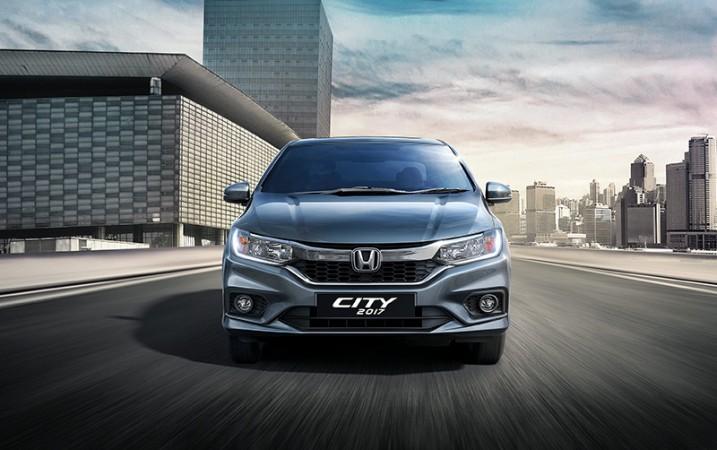 GST effect on SUVs
The biggest gainer of GST is the SUV segment. Currently all SUVs are charged 55 percent tax. The new tax tariff will see a drop of 12 percent to 43 percent. Result, expect heavy discounts on Vitara Brezza, Marcedes-AMG G 63 etc.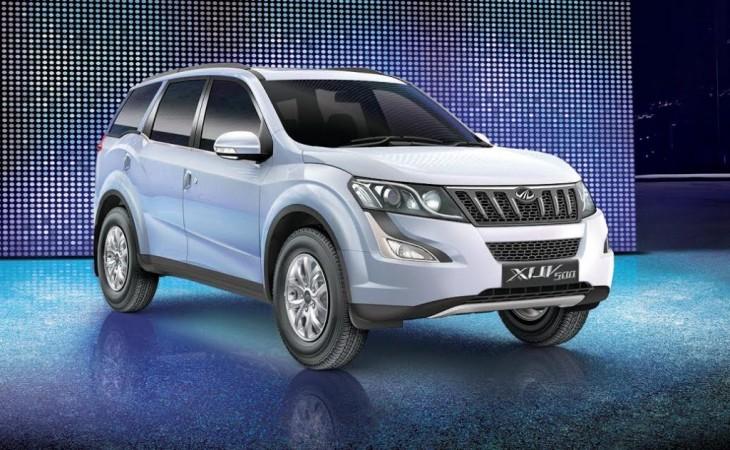 GST effect on electric cars
Electric cars already attract low tax rates, but GST will make it even more appealing. The tax will go down from 20.5 percent to 12 percent. The move is in line with Niti Ayog's plan to have only electric cars in India by 2030. Expect Mahindra E2o and eVerito to go easy on pockets.
GST effect on hybrid cars
Hybrid technology is a bridge between forced induction engines (petrol and diesel engines) and electric powertrain. However, the honeymoon period for such cars in India is over. GST will see the tax scale up from 30.3 percent to 43 percent. Meaning, Toyota Camry hybrid, Honda Accord hybrid, Lexus' hybrid range are going to get mighty expensive.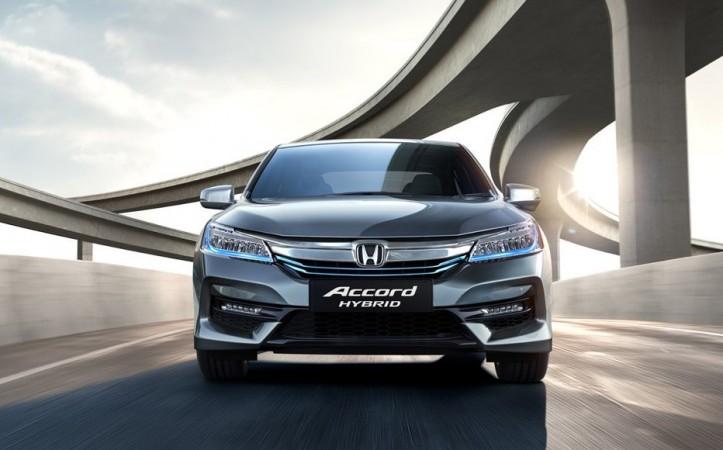 Want to know GST impact on bikes: Watch video