Amid uproar in both houses of Parliament over US-based research firm Hindenburg's allegations against Adani group, Parliamentary Affairs Minister Pralhad Joshi on Friday categorically said that the government has nothing to do with the matter.
Speaking to reporters in Parliament, Joshi, when asked about the government's stand on the Adani group issue, said that the government has got nothing to do with the matter.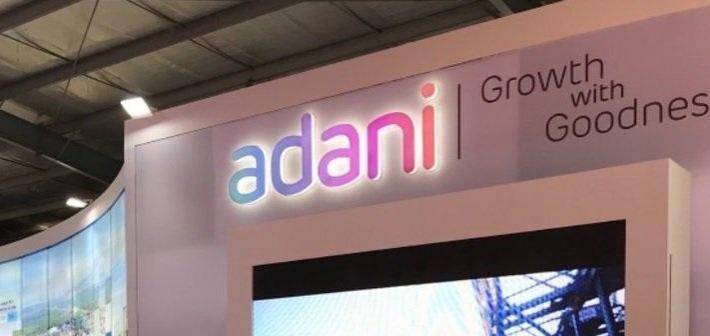 "Government has nothing to do with it (Adani group issue)... The opposition is disrupting the house as it has no other issues," the Parliamentary Affairs minister said.
Earlier, both houses of Parliament were adjourned till afternoon (Lok Sabha till 2 p.m. and Rajya Sabha till 2:30 p.m.) within minutes of being convened, as Congress-led opposition staged noisy protests over Hindenburg's report on Adani group.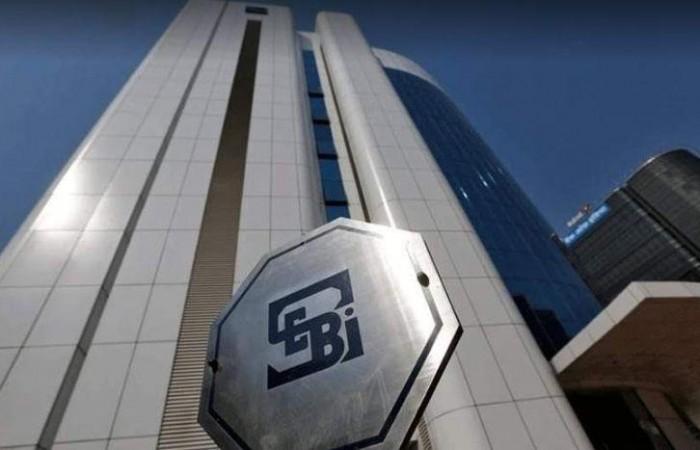 So far, the regulator SEBI or even RBI remained silent on 88 questions raised by the US short seller Hindenburg in its latest report causing havoc in Indian markets.
(With inputs from IANS)