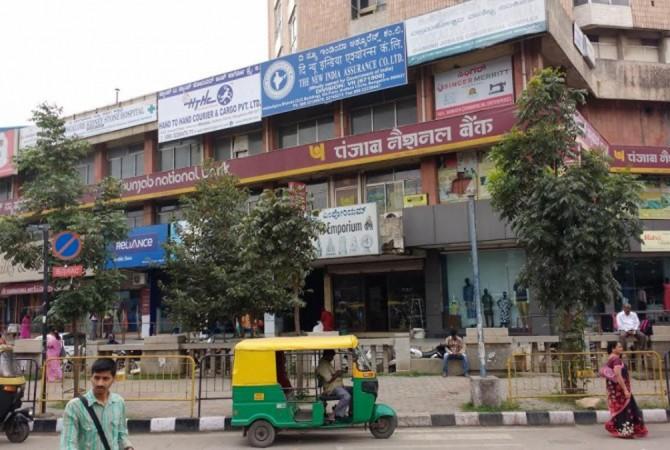 The finance ministry might infuse a capital of around Rs 8,000 crore in five to six public sector banks that are likely short of capital requirements set by banking regulators. The Punjab National Bank, which is hit by the Nirav Modi scam, is also likely to be one of the beneficiaries.
A senior official from the Ministry of Finance told the Economic Times, "These banks in past had issued an additional tier 1 capital bonds and their interest payments are due. At this time of maturity, if they don't fulfil the regulatory capital norms, they will not be allowed to make process such payments. Being the manager of these state-run banks, the government cannot allow them to default on such payments, which could eventually impact their credit ratings."
Issuing AT1bonds is one of the many ways banks raise capital. These types of bonds are perpetual in nature and attract a higher number of bond investors as it gives a higher return. Rising bad debt and an increase in losses have forced these banks to have a higher provisioning. This has made it tough for them to repay these bonds.
The banks, which come under the Reserve Bank of India's prompt corrective action (PCA) framework, are also expected to benefit from this fresh infusion of capital.
The credit rating agency, ICRA reports that even after recapitalising, among the 15 public sector banks that have declared their results for last fiscal year, only five banks are close to a minimum regulatory requirement of 7% on their tier 1 capital position.
The government is trying to overhaul the debt-ridden banking sector. In January 2018, the government had announced Rs. 88,000 crore of capital infusion to 20 public sector banks for the current financial year. It also guided the banks to be more accountable and to have a robust mechanism of loan recovery.
With a target of infusing Rs. 2.11lakh crore into the banking sector, Rs. 80,000 crore was to be provided through recapitalisation bonds, around Rs 8,000 crores through budgetary allocation and an amount of Rs. 10,312 crore was supposed to be raised from the market by the banks.