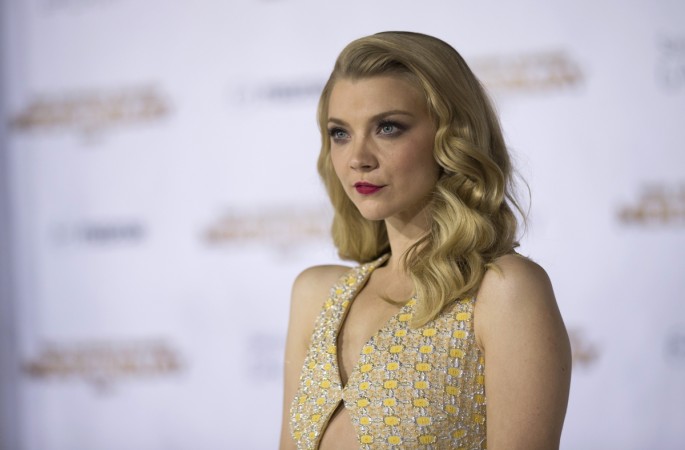 Game Of Thrones star Natalie Dormer said scenes on television should reflect the reality of life. In an interview with The Sun, the 36-year-old actress revealed that the romp scenes of Game Of Thrones were not "hyper-stylised" but made out to be as natural as possible.
Dormer is playing the sensual character of Margaery Tyrell in the HBO series of Game Of Thrones. In the sixth season of Game Of Thrones, Dormer was last playing the character of Margaery. She was extremely popular among fans for her character who wanted to enjoy the sole power of the kingdom.
Recently, the actress was seen playing a leading role in the movie titled In Darkness, which was co-written by her.
ALSO READ: George Lopez filmed while he pretends to urinate on Donald Trump's Hollywood Walk of Fame star
ALSO READ: BTS gets certified as million seller in Korea; Incheon Airport makes historical collaboration with the K-pop band