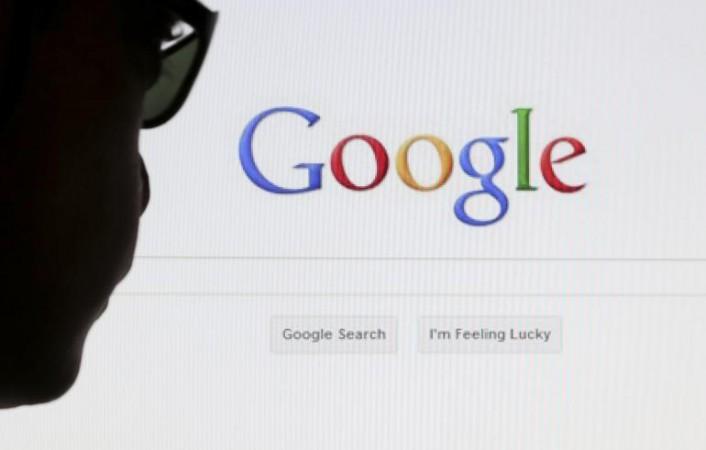 Google Inc. (NASDAQ:GOOG) has finally ended a long-standing and deeply unpopular policy that forced users to use their real name when registering for a Google+ account.
The Mountain View, California, company explained in a blog post Tuesday that users were restricted in what kind of name they could use in an attempt to "create a real community made up of real people, but it also excluded a number of people who wanted to be part of it without using their real names."
"Over the years, as Google+ grew and its community became established, we steadily opened up this policy, from allowing +Page owners to use any name of their choosing to letting YouTube users bring their usernames into Google+. Today, we are taking the last step: there are no more restriction on what name you can use," the post continued.
Google customers now need to simply enter their desired name in the "First" and "Last" name fields, although they are free to use any symbol or punctuation mark instead of an actual word. It's still forbidden to use someone else's name, though, and anything explicit that violates Google's terms of service will be removed. There is also a limit on how many times someone is able to change his or her name, according toEndgadget: once every three months.