Mark your calendars! Google has just revealed the dates for its much-anticipated I/O conference 2015. The company's head of Chrome and Android, Sundar Pichai, said this year's Google I/O dates have been set for 28 and 29 May.
Google announced the dates for its annual developer conference on Tuesday with the unexpected manifestation of a new dedicated site for I/O 2015. Interested fans should note that registrations will open on 17 March, at 9 a.m. PDT and close on 19 March at 5 p.m. Historically though, the event is known to sell out within hours of registration opening.
As of now, there's not a lot of information about what's being planned for Google's big, upcoming developer showcase. In fact, the company has only posted a fundamentals schedule on the I/O 2015 site, for the time being.
Google is known to make some groundbreaking announcements year after year, using the I/O developer conference as a pedestal. And this year, we aren't expecting anything different from that norm. And although details are few and far, here are the five top announcements you should expect from this year's event.
More on Project Ara
When Google's Project ARA first hit the online shores, it was almost instantly touted as one of the groundbreaking moves in the smartphone industry. The idea of a modular smartphone is quite intriguing, and more details on it at this year's I/O conference will only be welcomed with open arms. "Project Ara is a development effort, not an official Google product. Consequently, we don't have a market launch date," Google states. You can read about Project Ara here.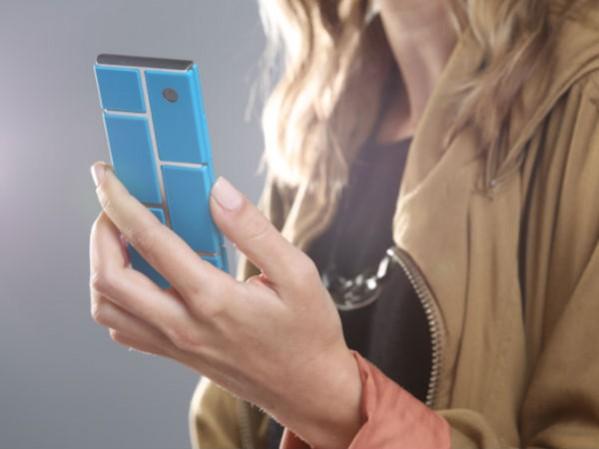 The Next Generation of Android: Android M?
This one might just be the most obvious thing to look out for at this year's Google I/O. The introduction of a brand new Android version has been Google's theme at the I/O conferences in the last few years. And this year's conference will also reportedly offer us the first real glimpse of the next generation of the Android mobile platform, or as few might call it "Android M". For starters, Android M is most likely to be build version 5.1 and bring along new features and tweaks.
Child-friendly Products, Services on the Cards?
If going by a USA Today report, Google could be looking to introduce child-friendly versions of its products and services this year. These services will mostly benefit kids aged 12 years and under. "The big motivator inside the company is everyone is having kids, so there's a push to change our products to be fun and safe for children," previously said Pavni Diwanji, vice president of engineering.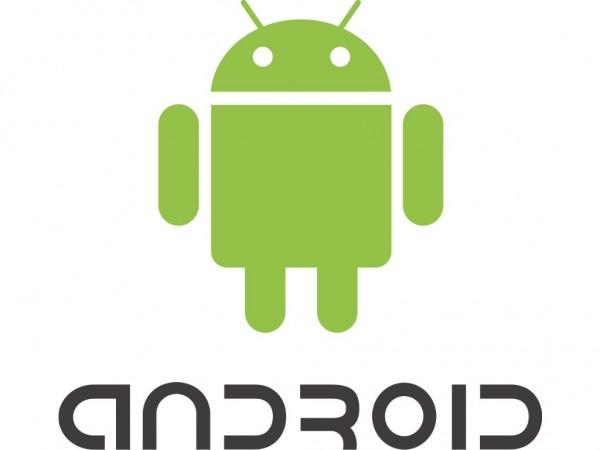 A New Look at Android Wear
To date, Google has done well with its Android Wear wearable platform with more and more manufacturers slowly porting the OS onto their own wearable devices. This year, however, we expect to see more devices to launch running Android Wear, although internal tweaks and updates remain vital to the platform's growth as well. While a new version of the platform, alongside Android M, remains a probability, this year's MWC is where you could actually expect more information related to the new wearables.
Android Silver to Finally Replace Nexus?
Android Silver has been trumpeted as the next big upgrade to the ever-popular Nexus range of handsets from Google. And more so, with the company even expected to replace the Nexus range of devices with the ones that will be in the Android Silver series. Android Silver is basically a sort of scheme from Google for creating Android devices under a set of requirements (something similar to the Ultrabooks). And even if Android Silver doesn't see the light of the day this year, at least expect a new version of Nexus to be revealed.