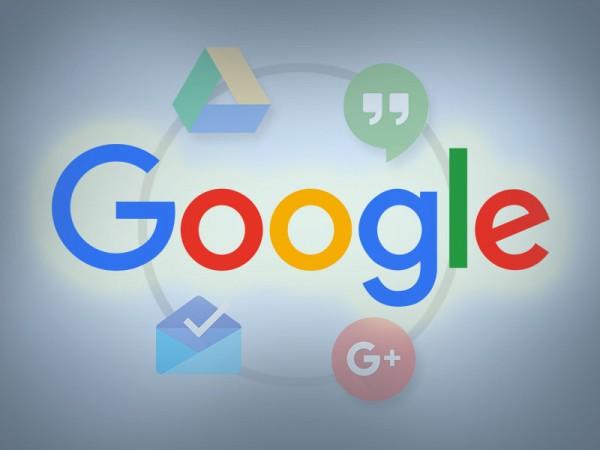 Search engine giant has commenced rolling out the new Contacts 2.0 version on Play store with a host of changes.
One of the key change is the inclusion of new slide-out menu with toggle option, which allows the user to easily switch between multiple Google accounts and also the 'Move' option to transfer individual contacts to another Google account.
The contact's photo, which used to cover the top half of the screen, is now reduced to a small circular shape. This will leave room for more contacts in a single frame.
People who install Google Contacts app for the first time will get to see a new splash screen with graphics showing contacts' face imposed on balloons. The information will be automatically backed up to the Google account.
As of now, the Connect 2.0 is available for Pixel and Nexus devices. It is expected to be made available to other brands soon.
In a related development, Google launched Project Treble to streamline the Android roll-out update for mobile.