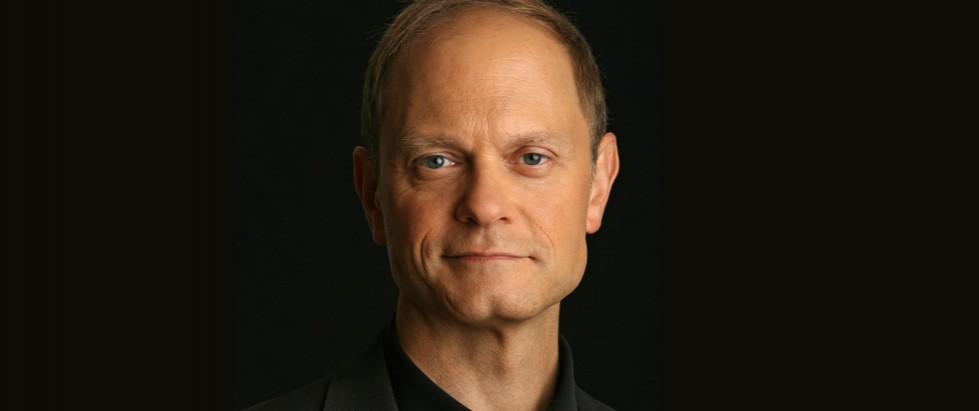 When "The Good Wife" airs on CBS next Sunday, Alicia Florrick (Julianna Margulies) will have to face a new challenge as a prospective contestant is expected to join the candidate list for State's Attorney.
"Eli becomes wary when a new prospective candidate emerges in the race for State's Attorney," reads the official synopsis of "The Good Wife" season 6 episode 7 titled "Message Discipline".
Though CBS has not revealed the name of the new applicant to run for State's Attorney, several spoilers indicate that the prospective contestant could be David Hyde Pierce's character Frank Prady.
Through "The Good Wife", Pierce will be making his first onscreen appearance on TV after "Frasier" in 2004.
In the American legal drama, the Emmy and Tony Award-winning actor will portray the role of a cable news legal commentator, who decides to bring an affective change in Chicago as he is disgusted by the rapidly increasing corruption and murder rates.
During his efforts to wipe out illegal activities from Chicago, Prady might decide to run for State's Attorney, which may bring up a new challenge for Alicia, reports Cartermatt.
However, the TV World will get to know more about the new competition for Alicia on 2 November at 9.30 pm on CBS.
Meanwhile, CBS has released few promotional images of "Message Discipline" wherein Alicia is seen sitting in the hot seat opposite cable news legal commentator Prady.
On the other hand, "While preparing his case against Cary, Finn discovers a potentially devastating piece of evidence, which could have ramifications for Alicia and Peter," states the synopsis.
Watch the Sneak peek video of "Message Discipline" below: