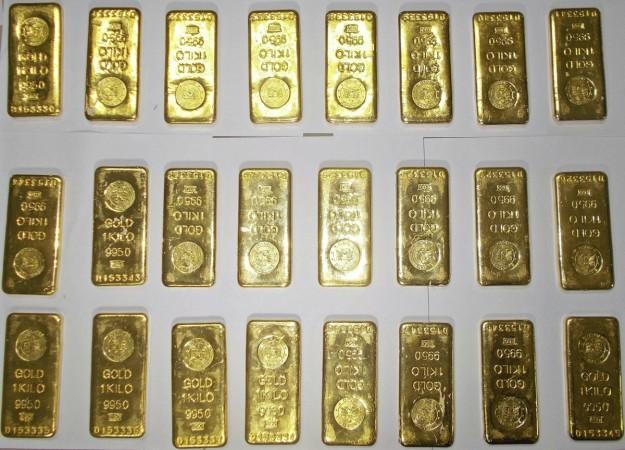 The government of India said on Monday that a finance ministry wing seized about 21 kg gold and Indian currency running into crores of rupees from a shop in Delhi's old city area. The gold was valued at about Rs 6 crore, said the Directorate of Revenue Intelligence (DRI).
"The Delhi Zonal Unit (DZU) of the DRI, Ministry of Finance seized 20.64 kilogram gold and Indian currency notes worth Rs 6.44 crore from a shop in the old Delhi area. The gold is valued at about Rs. 6.47 crore, of which 20 bars are of 1 kg each with foreign markings and of 995 purity. Searches also resulted in recovery of Rs 6.44 crore of Indian currency notes," the ministry said in a statement.
Read: World's fastest-growing economy sees buoyancy in exports amid global gloom
The statement also said that two persons have been arrested and remanded to judicial custody in connection with the seizure.
The DRI claimed that record seizures of smuggled gold was made in September.
"Last month, the Delhi Zonal Unit of DRI had made a record detection of smuggling of gold of about 7,000 Kilograms, valued at about Rs 2,000 crore and had arrested two persons. The main kingpin has also been detained under the Conservation of Foreign Exchange and Prevention of Smuggling Act (COFEPOSA), 1974," the statement said.