The surge in quick-commerce services has sparked a resurgence in demand for delivery jobs in India, with a remarkable 68 percent increase in job seeker interest for delivery executive positions from April 2021 to April 2023, according to a report released on Wednesday.
Leading job portal Indeed's report highlighted Chennai, Hyderabad, and Bengaluru as the top cities with a collective 30 percent increase in job seeker interest over the past year. Concurrently, job postings for delivery executives on the platform also witnessed a significant rise of 17 percent during the same period.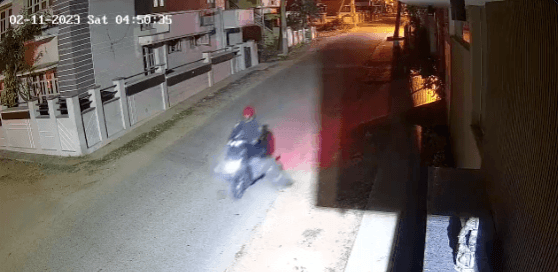 The continued popularity of on-demand services catering to various categories like food, groceries, retail, and online shopping is driving this trend. Furthermore, the demand for delivery executives has experienced a notable surge during sports events and match days, further amplifying the need for these roles across different cities.
"People are increasingly embracing side gigs alongside their regular jobs to boost their personal income and contribute to the expanding gig workforce in India," stated Sashi Kumar, Head of Sales at Indeed India.
The emergence of rental electric two-wheelers is believed to be a contributing factor, as riders now have the flexibility to use vehicles as per their requirements without investing capital in down payments.
Kumar also highlighted the significant traction observed in tier-2 cities on the Indeed platform. Chennai took the lead with an 11 percent interest (platform clicks) in delivery-related jobs. Additionally, tier-2 cities such as Ernakulam, Tiruchchirappalli, Madurai, Patna, and Mohali contributed 7 percent of the total clicks, as per the report.