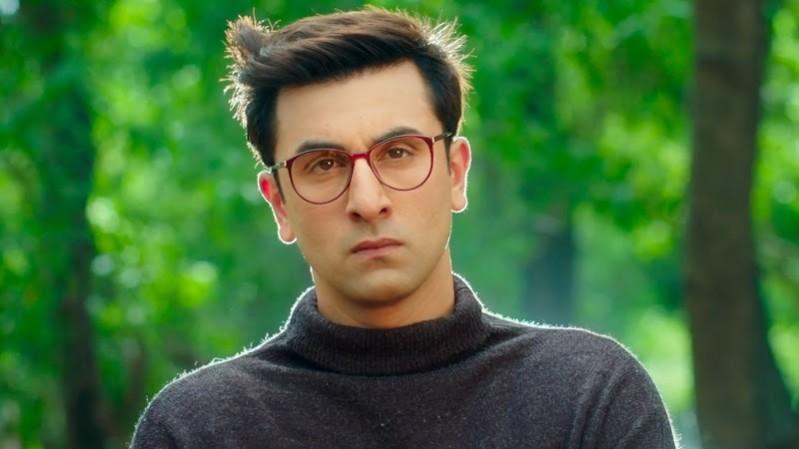 Looks like controversies are catching up with Ranbir Kapoor quite frequently. This time, it's the trollers who've got hold of the actor.
Recently, Ranbir had visited Gauri Khan's interior design studio, Gauri Khan Designs. And Gauri later posted pictures from his visit.
And within no time, Ranbir was trolled for all the possible reasons in the world! Be it his affairs or his looks.
The trolls commented were like – "RK if you leak the NYC pic for you're publicity, then you have no character!" and "Ranbir looks like a woman! LOL. He needs to wear wig now with that hairline!"
"You need to have better hair extensions as well and hair for your eyebrows. We are not in the 80's! Lol', "Lucky mascot? Perhaps you should ask producers who've taken him in their movies to know how luck the guy is', and many more."
Check out some of their comments on Gauri Khan's Instagram account.

Gauri Khan has designed Ranbir Kapoor's bachelor pad and about that the actor said, "I collaborated with Gauri on my house so I know her talent. I have been witnessed to how she designs the space and makes it to your home. It's exquisite and at the same time the glamour quotient is really high. It's the first time that I have visited Gauri Khan Designs. Each floor is different and you have to see it to believe it."
The actor recently made headlines after a few pictures of him having a smoke with Mahira Khan on the streets of New York City spread like wildfire on social media platforms.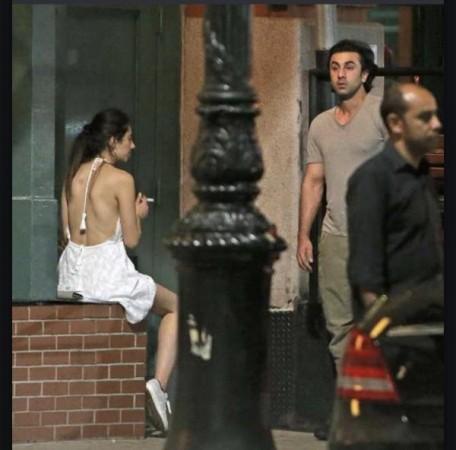 On the professional front, Ranbir Kapoor will be seen in Rajkumar Hirani's Dutt biopic.