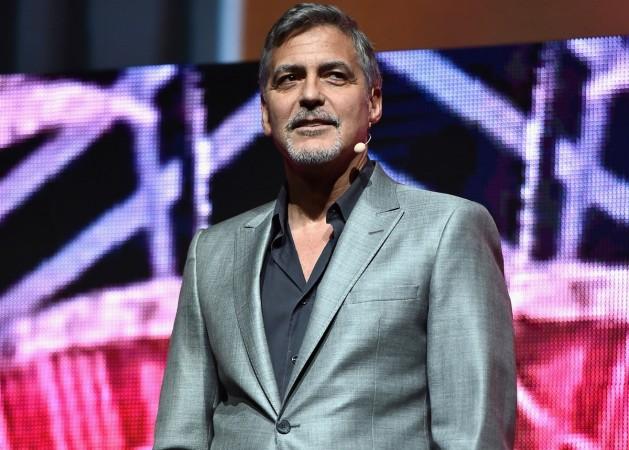 Hollywood hunk George Clooney is likely to follow the footsteps of Lincoln actor Daniel Day-Lewis, as per an exclusive report by Hollywood Life. The 56-year-old actor has spent 30 years in his filming career.
Also read: George Clooney's father reveals interesting details about the newborn twins
The Ocean's Eleven actor, who has become the father of twins with his wife Amal Clooney, has already begun to look forward to the retirement from the show business. According to a source, "George is in full dad mode and he's also celebrating the sale of Casamigo."
The source also told Hollywood Life, "Both of these milestones made him realise that work will always come second, but don't plan on him retiring like Daniel Day Lewis."
Hence, the fans should keep some hope that the actor will not vanish from the big screen at all. Instead, he will choose his role really carefully from now on.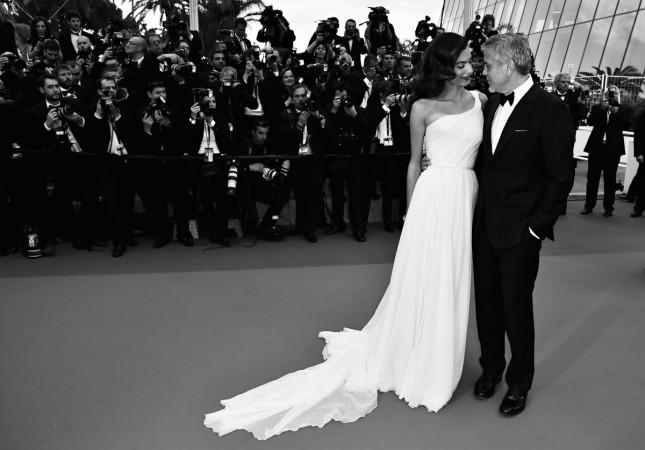 From Dusk till Dawn actor has celebrated the first Father's Day of his life with wife Amal Clooney and their twins Ella and Alexander. However, his fatherhood is "certainly going to affect the frequency", as per the source.
Clooney recently sold his tequila company Casamigos which he founded with his friends Rande Gerber and Mike Meldman in 2013. The company had been sold to spirits giant Diageo.
He said in a statement, "If you asked us four years ago if we had a billion-dollar company, I don't think we would have said yes. This reflects Diageo's belief in our company and our belief in Diageo."
But will the actor have more kids in future? Answering to the question, another onlooker told Hollywood Life, "The urge, if there was even one to have more, is not a thing as their hands are full." We totally get it!