Raveena Tandon teamed up with the Norwegian dance group Quick Style for recreating Tip Tip Barsa Paani and the internet has lost its calm. Norwegian hip-hop group, that is on an Indian tour, has been visiting cities and meeting celebs for collaborations. Before Raveena Tandon, they had teamed up with Virat Kohli and Suniel Shetty.

The sensational video
And now, the group performed on the iconic Bollywood song – Tip Tip Barsa Paani with the scintillating Raveena Tandon. She is seen in a black top and blue jeans. The team shared the video and captioned, "Different when you do it with the originals (violet heart emoji)."Social media is going gaga over Raveena's looks and confidence in the collaboration.
Social media reacts
"Gen Z you don't stand a chance," one user wrote. "Giving Gen Z a run for their money," another user wrote. "She looks like a teenager," a netizen wrote. "OG bringing it back! 2023 style," another netizen wrote. "The one and only person who will be associated with this song," a social media user opined.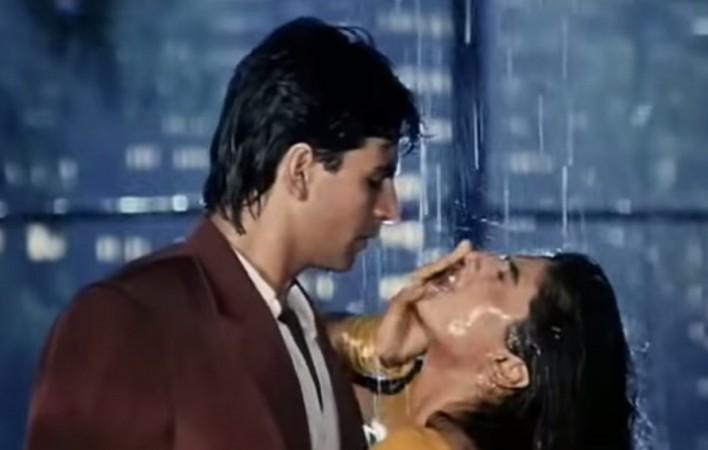 Raveena on the iconic song
The song from Mohra, featuring Raveena Tandon and Akshay Kumar is one of the most celebrated and iconic songs of the industry. Talking about the same, the Aranyak actress had said in an interview, "I was never comfortable doing provocative songs. But this time, I was convinced that it would be okay. And, it was. The song was fabulous and the choreography, though erotic, was never suggestive or vulgar. I'd never do anything even remotely off-colour in my entire career."